Even with the abundance of technology in our lives making it easy to connect with colleagues wherever they are in the world, most people still prefer a face-to-face meeting. But when they come to a convention these days, they expect something different.
Your meeting should create an experience that can't be replicated online.
Here are five meeting trends that do exactly that, and how we at the Greater Lansing Convention & Visitors Bureau can help:
Immersive Experiences
Throughout the agenda from keynote speeches to afterhours activities, attendees crave an experience-driven event that gets them involved in achieving the meeting's objectives while at the same time creating lasting personal memories. We can help plan your event by suggesting engaging speakers, exciting entertainment options and unforgettable off-site functions that add a unique Capital Region flair to the experience and connect emotionally with your attendees.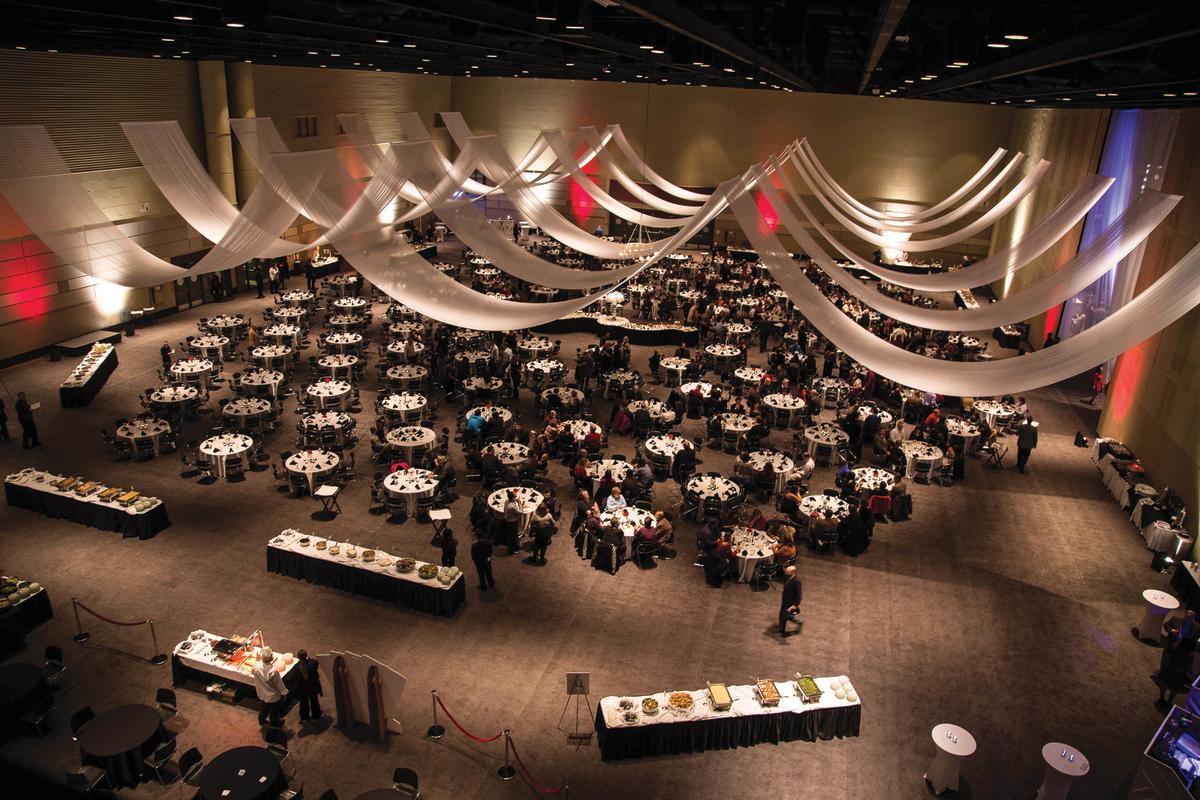 Interactive Spaces
Convention attendees increasingly value interaction over information. Otherwise, what's the point of getting together? That means presentations that invite participation rather than passive listening, and breaks that are more than just a time to grab coffee. (Yoga, anyone?) Greater Lansing is full of unique, interactive spaces where people can meet in an informal setting. We can help you identify which spaces are best for you and solicit proposals from the venues that meet your needs.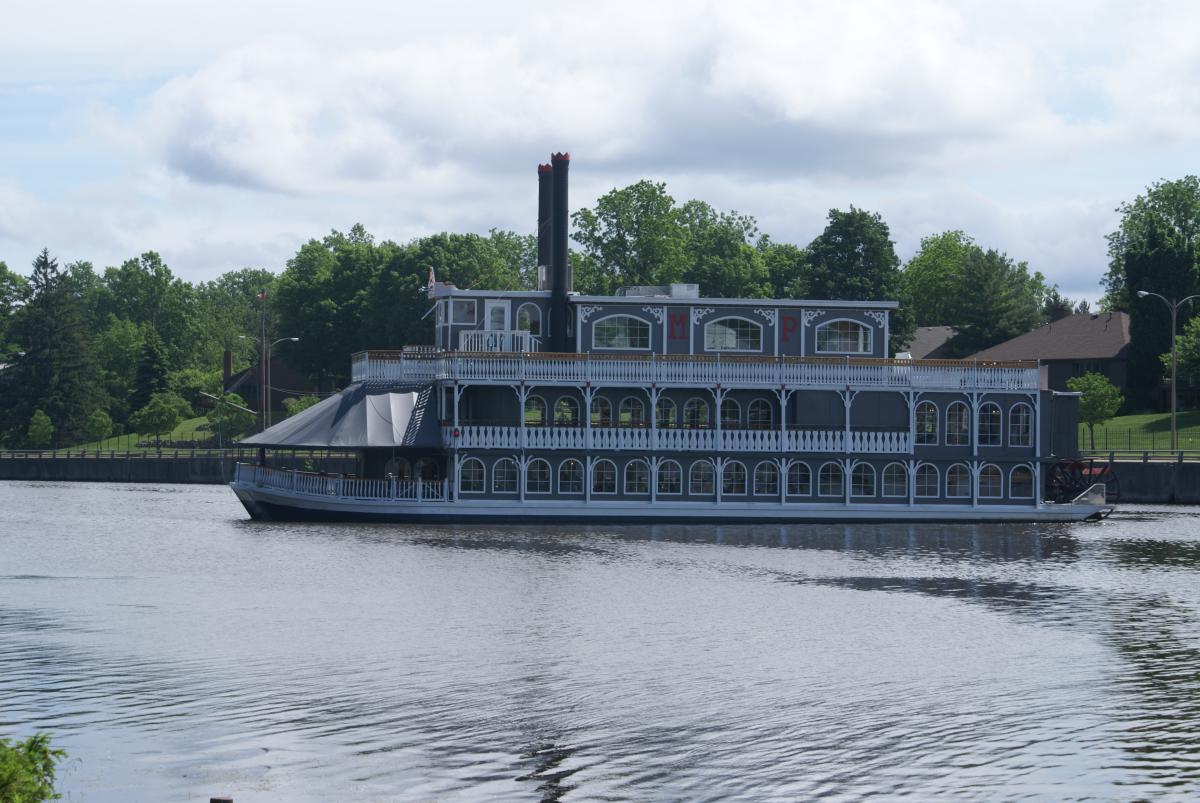 Local Food and Beverage
A big part of having an authentic experience is enjoying local cuisine. Local food not only can be healthier and more sustainable than standard meeting fare, it's also more interesting. We can connect you with restaurants around the Capital Region – including the renowned Makers & Shakers Trail of craft beverages. Interested in other ways to make your meeting as green as possible? Just ask us.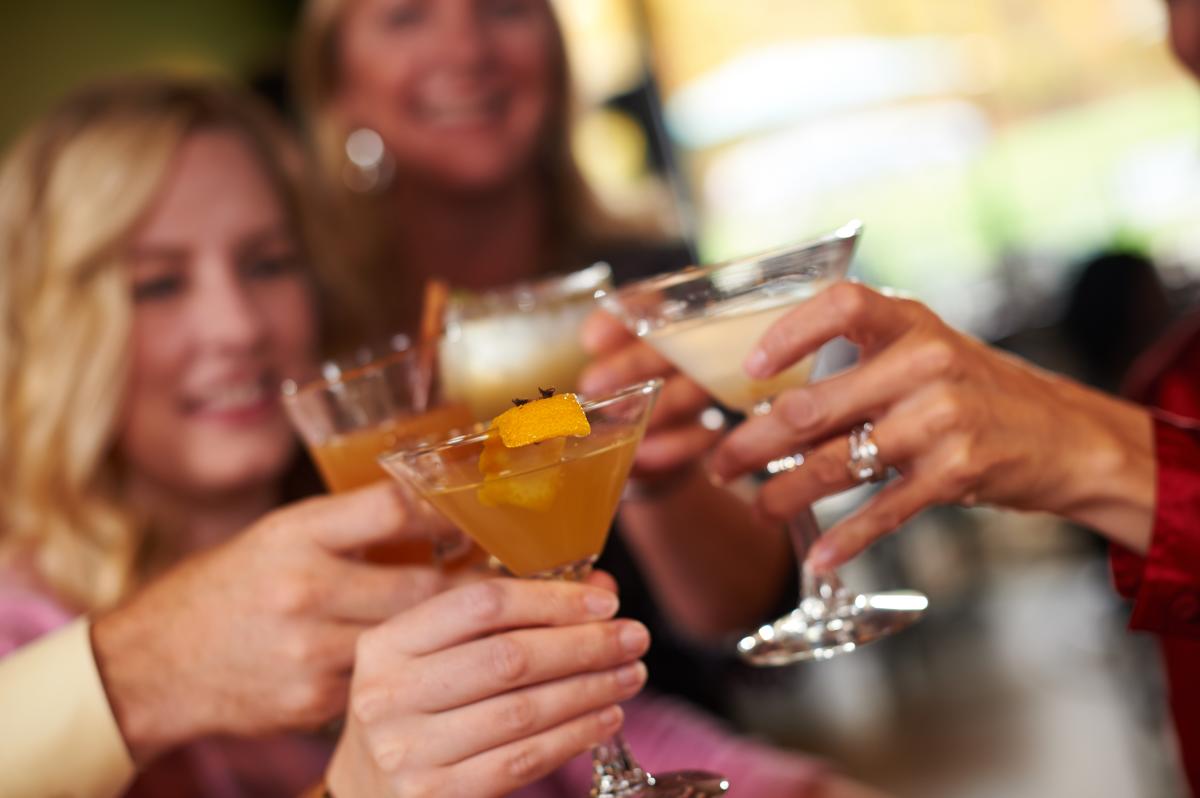 Volunteerism
Opportunities to volunteer during your event, not only promote active engagement among attendees, but double as occasions for social interaction and team building in support of your corporate social responsibility goals. As the state capital of Michigan, Lansing is home to many charitable organizations. We can help with ideas for incorporating volunteerism into your event, and connect you to charities that align with your mission.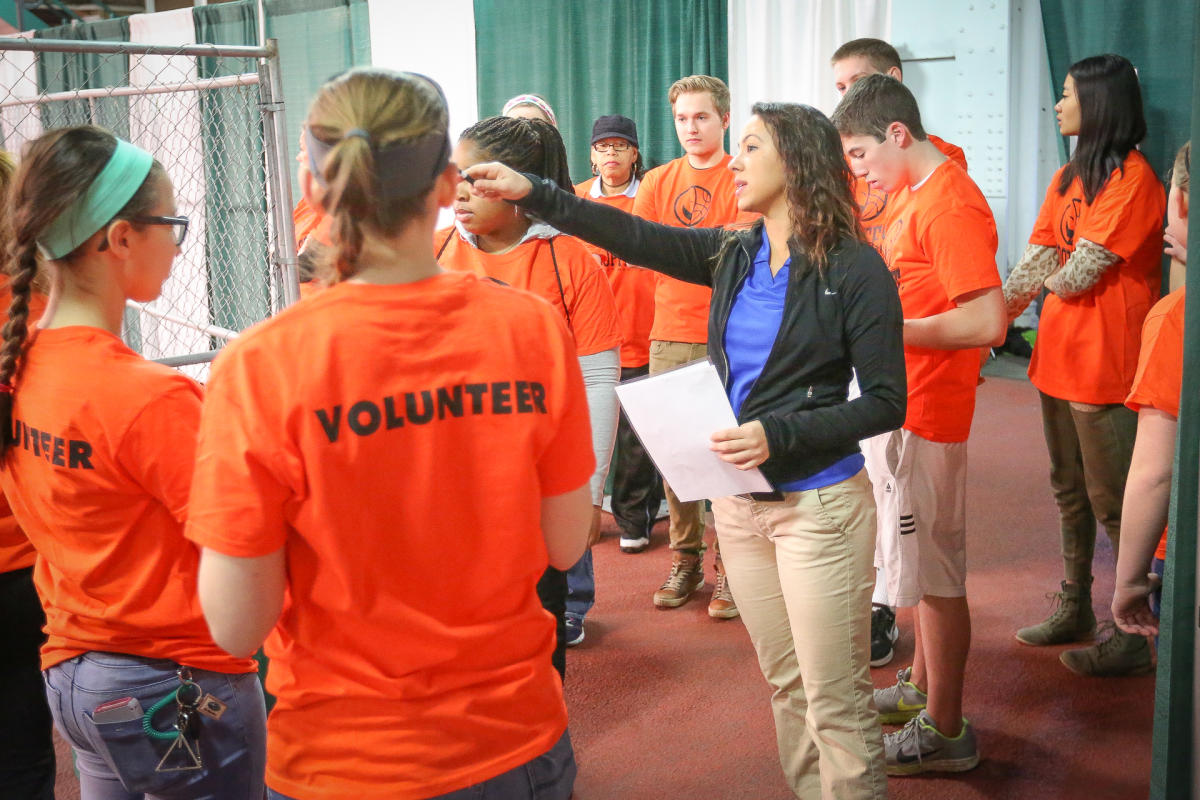 Technology
Just because people prefer meeting in person doesn't mean they want to leave their devices behind. Instead, technology is more vital than ever, not only in managing and organizing a meeting, but also in providing a platform for attendees to participate. We can build a custom page on our website for your event and provide social media assistance to make the experience of the gathering and the conversations around it richer and livelier.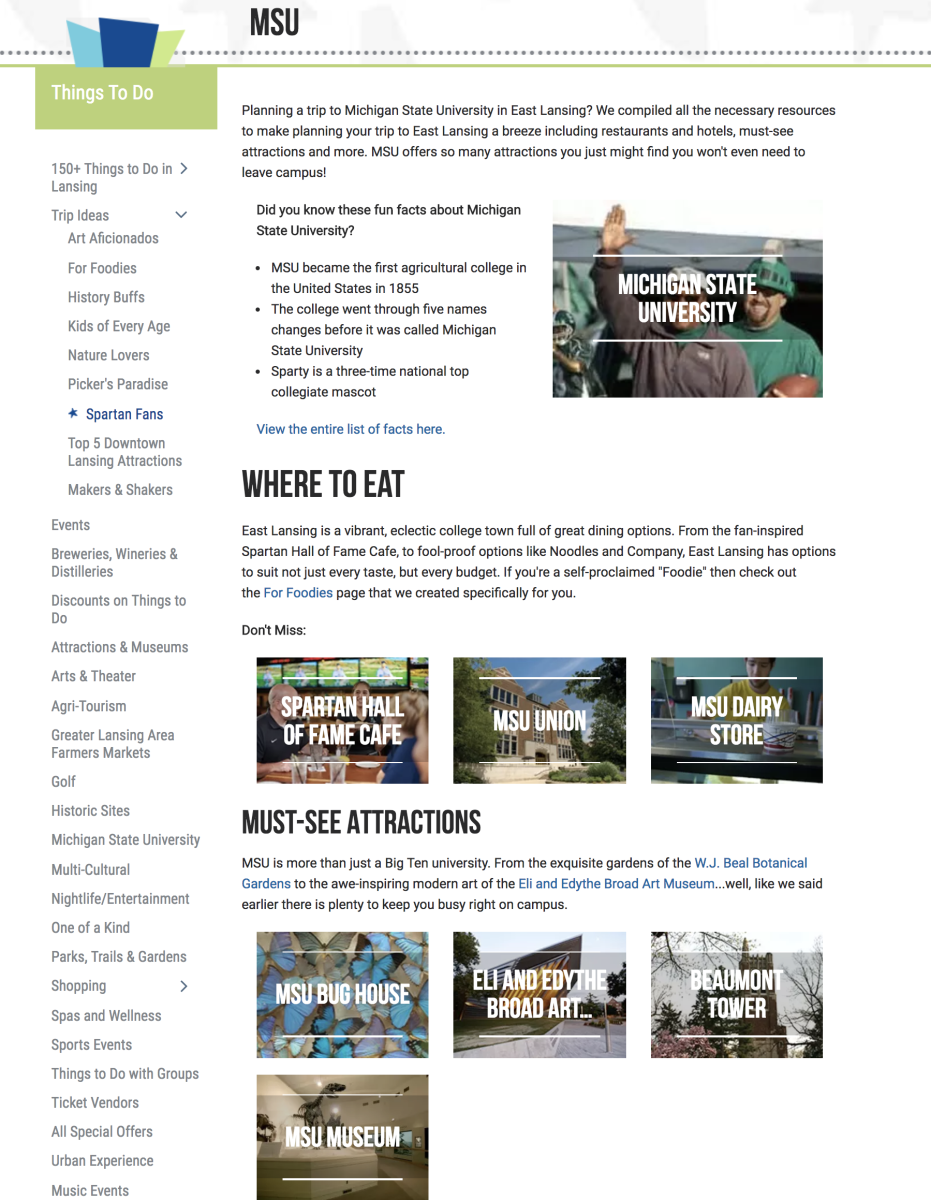 Learn more about how our free services can help make your next event an extraordinary experience in Greater Lansing, Michigan.