I'm not even really sure what arugula is, but it definitely gives a little kick to Urbandale Farm's spicy spring mix. The scent and flavor go way above and beyond the norm for salad greens.
Ditto for the Spanish paella served up by Fire & Rice. The food truck/catering company cooks up dishes – really big dishes – of meat, rice and veggies right outside in the parking lot.
I'd never have known about either one if I hadn't visited the Allen Farmers Market along Kalamazoo Street on Lansing's Eastside.
"Each week is a multi-sensory experience," said Julia Kramer, manager of the Allen Farmers Market. "Our market is uniquely diverse in all aspects – vendors, patrons, products sold, growing practices, services offered, guests featured, music performed, and ideas and perspectives shared."
The great thing about farmers' markets is that no matter how often you shop them, the next one will be different. That's true all across Greater Lansing. Wherever you are in the Capitol Region, there's a summer market nearby. And whenever you're in town, there's a market to explore.
Take a foodie vacation and visit these Greater Lansing farmers markets.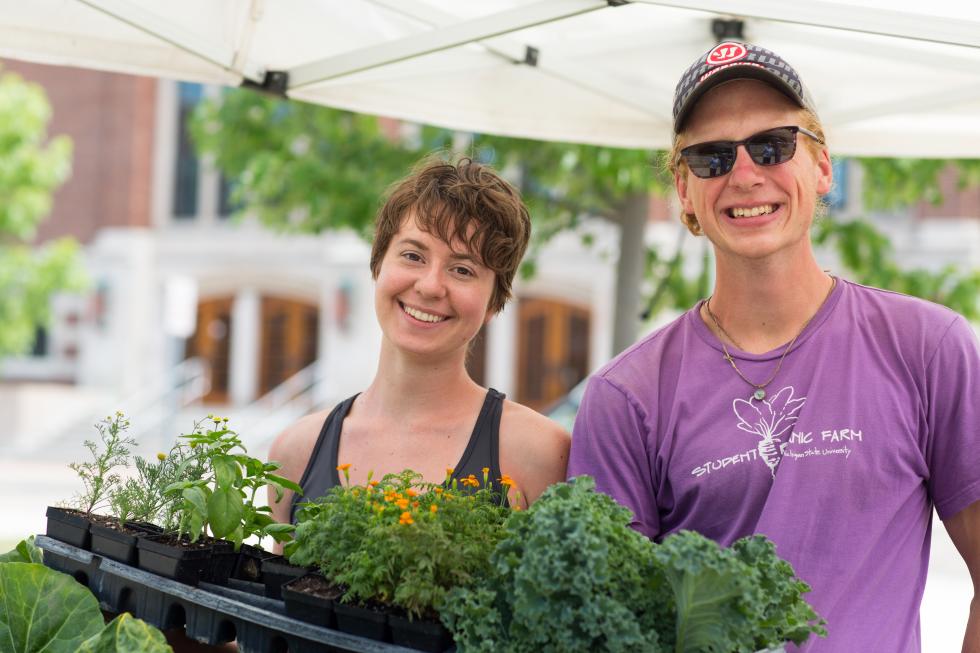 Shane Edwards Photography
Shane Edwards Photography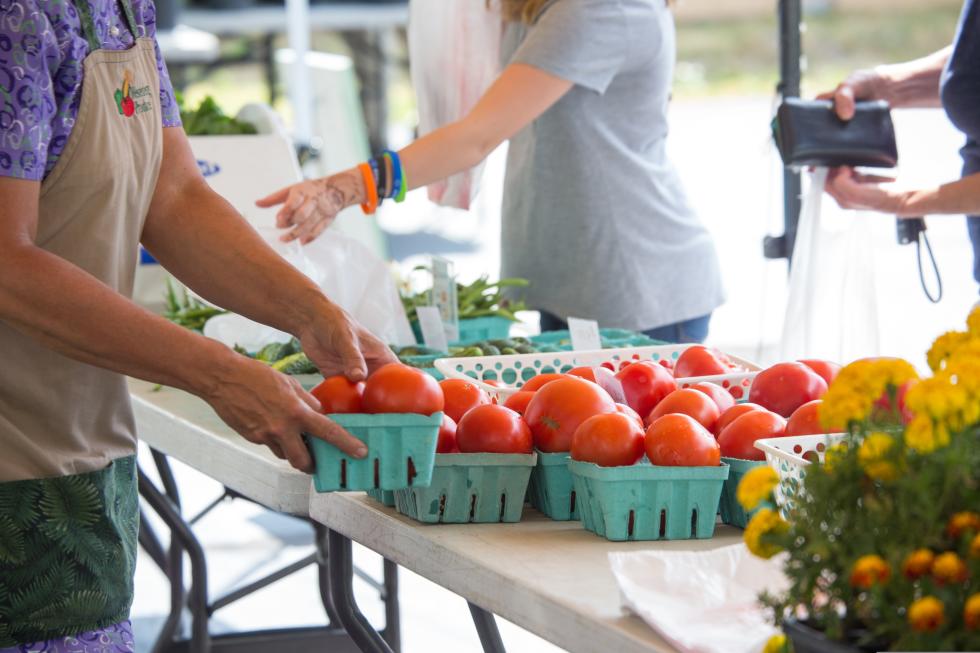 Shane Edwards Photography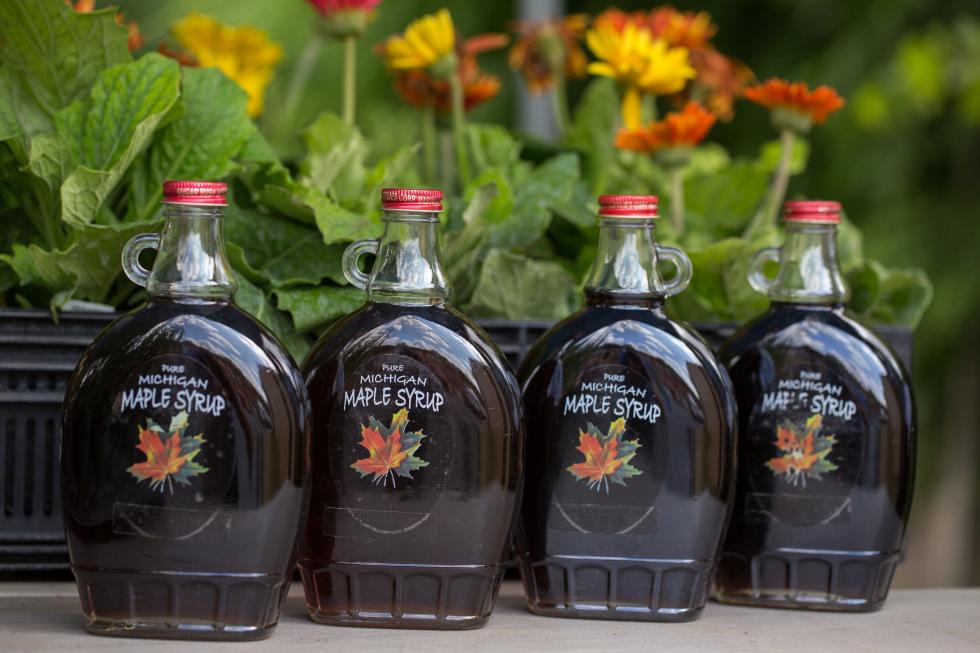 Shane Edwards Photography
Shane Edwards Photography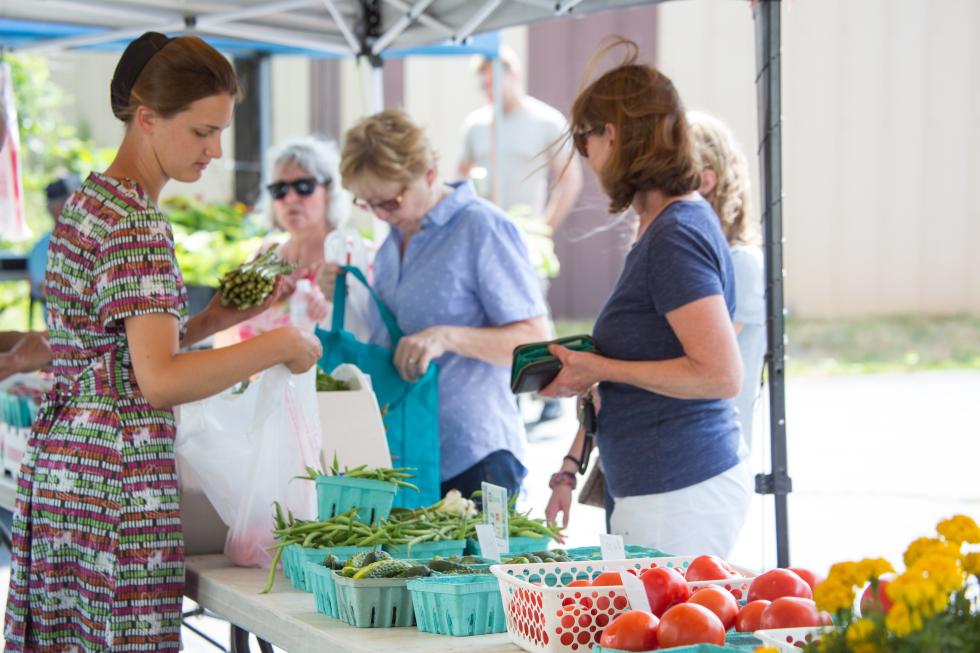 Shane Edwards Photography

Each market is full of fresh, natural and local foods, yet each has its own distinct personality and style. The Holt Farmers Market is the area's only year-round indoor farmers' market. The East Lansing Farmers Market is the place to be on Sundays. The Farmers Markets at the Capitol highlight Michigan-grown food to show state lawmakers the importance of supporting Michigan agriculture. There's even a new Mobile Farmers Market roving around town this summer.
Some vendors are at multiple markets, while others are exclusively at one market. Here are some samples to whet your appetite:
Grampa's Pasties, with 14 variations of the traditional Upper Peninsula meat pies
MI Soda Company, a new business that makes Agua Frescas and soda with Michigan-grown produce
Little Light Bakery, cheesecakes!
Teff-rific, authentic Ethiopian/Eritrean cuisine like shiro wraps, injera bread and lentil-filled samosa
Fresh Lake Whitefish Co., fresh fish caught in the Great Lakes
MI Pops, natural popsicles made from Michigan fruits
Stone Circle Bakehouse, wood-fired artisan breads
Otto's Chicken, farm-fresh, hormone-free, natural chicken
What are you hoping to find?