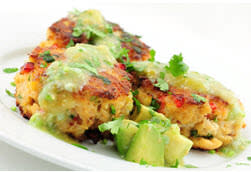 With cold, windy, wintery days ahead, my thoughts tend to wander to warm, comfy good food ideas. And although Greater Lansing has a plethora of diverse and delicious restaurants and eateries, sometimes its good to hunker down and create some home-cooked meals yourself.
Now while a good recipe is fine, a talented chef (or your talented mother) standing beside you and coaching you is sometimes needed to help you create the perfect meal. The Lansing area is fortunate to have Chef Denene Vincent offering classes to help you create wonderful, tantalizing dishes. Located in Eaton Rapids, Le Chat Gourmet is the perfect place to sign up for a class and go. Chef Vincent offers specialized private lessons for one, all the way up to group lessons for 24. And the range of meals and food is amazing. Cheese making classes are offered as are seafood entrees, upscale menus and traditional comfort food. Le Chat even has a kids camp class to encourage youngsters to get involved in fresh, local meal preparation, or maybe just learn to make a home-made pizza.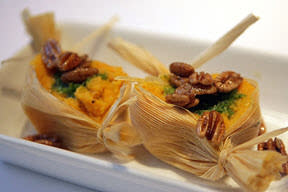 Another facet of Le Chat is their team-building sessions. You do know that cooking together can be a great analogy to working together, right? Its also a great gift idea for a couple celebrating their anniversary, a great date night or even a nice twist for a bachelorette party.
Whether youre visiting from out of town, or a local Lansing area foodie, Le Chat Gourmet is the place to learn, hone or explore your inner chef.Le Chat Gourmet has a complete class listing on their website including a cheese making course.
So, whats cooking in Greater Lansing? Well, that would be YOU! Lets get cooking!!