Who doesn't love a fall color tour? If you're looking for a quick road trip that allows you to take in the kaleidoscope of fall colors all while providing stops to sample delicious uniquely Michigan tastes, we've got you covered. We've lined up a weekend itinerary that can be customized and enjoyed whether you want a romantic escape or a fun outing with the kids.
Greater Lansing is centrally located in the heart of Michigan and 90 minutes away from 90% of the state's population making it easily accessible for your weekend road trip.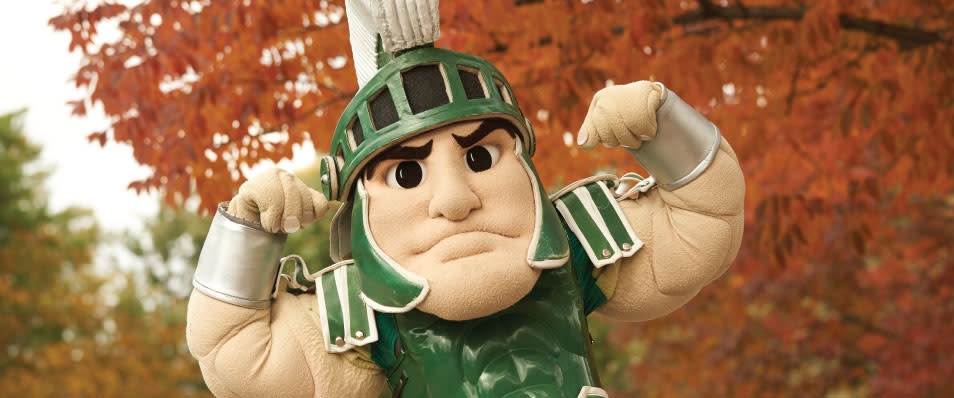 DAY ONE – Explore East Lansing/MSU
Arrive in East Lansing and explore the campus of Michigan State University. From the historic buildings covered in ivy, to award winning Horticultural Gardens and the winding paths along the Red Cedar River, campus offers plenty of leaf peeping. Be sure to prep early for tailgating and football game days! See our Tailgating blog for details.
Bringing the kids? Explore the MSU 4-H Children's Garden on campus.
Where to stay? If you enjoy luxurious, modern lodging, check out the East Lansing Marriott. Want a more unique, cozy experience? Try the Wild Goose Inn. Both are located in the heart of downtown East Lansing with easy, walkable access to shops, restaurants and brew pubs.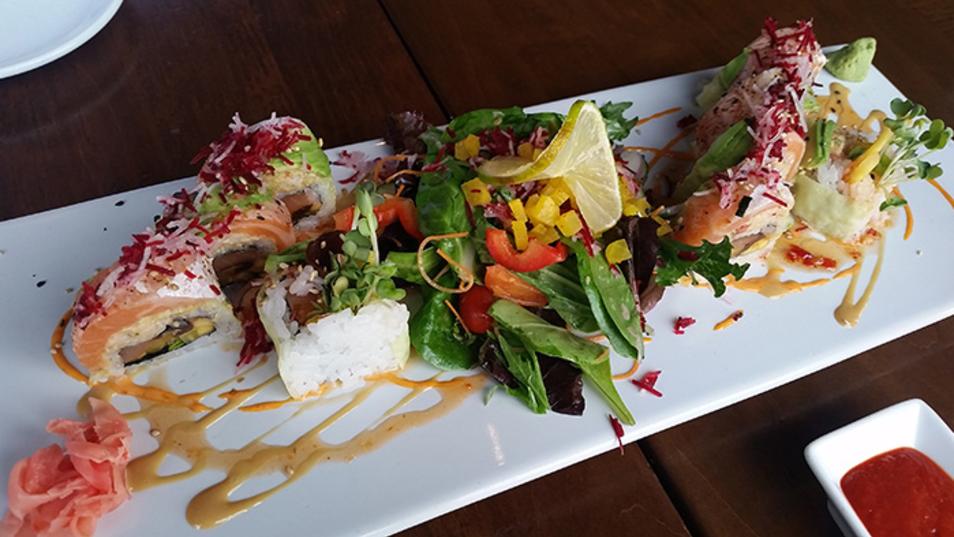 Hungry? East Lansing offers global cuisine from Japanese to Middle Eastern and Ethiopian fare. More of a beer and burger crew? We have that too! A few favorites include: SanSu Sushi & Cocktails, Punk Taco & Cosmos, FieldHouse, Maru Sushi & Grill, Spartan Hall of Fame Café and Red Haven.
Makers & Shakers Trail Stops in East Lansing, Williamston and Haslett: Find craft beverages worth the drive at: Red Cedar Spirits, Burgdorf's Winery, Old Nation Brewing Company and Ellison Brewery & Spirits
*Please note – due to COVID-19 masks/face coverings must be worn at all times while indoors on the campus of MSU. Including inside the concourse of Spartan Stadium during football games.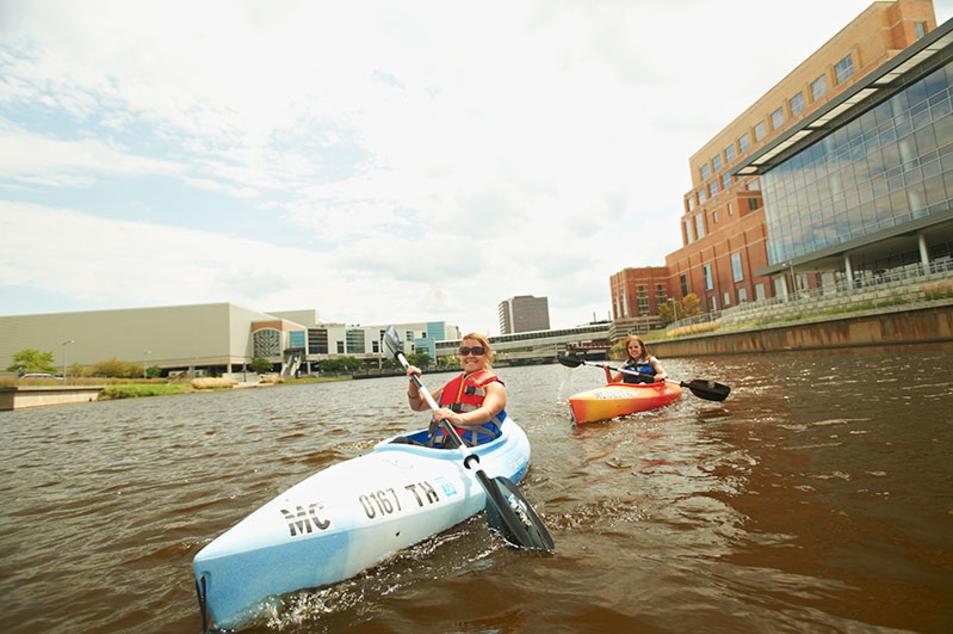 DAY TWO – Lansing/Old Town/DeWitt/St. Johns
It's time to hit the trail. The Lansing River Trail that is. Find over 17 miles of paved pathways that wind along the Grand River through the heart of downtown Lansing. The trail not only provides views of glorious fall color but also glimpses of the downtown skyline, cityscapes, parks, attractions, a scaled Planet Walk and a 3.5-mile ARTPath with nearly 20 art installations. Prefer to ride the trail? Bikes are available to rent from River Town Adventures located near Rotary Park.
September and October still offer plenty of warm days perfect for getting out on the water. There's no better way to immerse yourself in autumn's display than paddling under the canopy of trees along the Grand River. Bring your own kayak or canoe or rentals are available from River Town Adventures.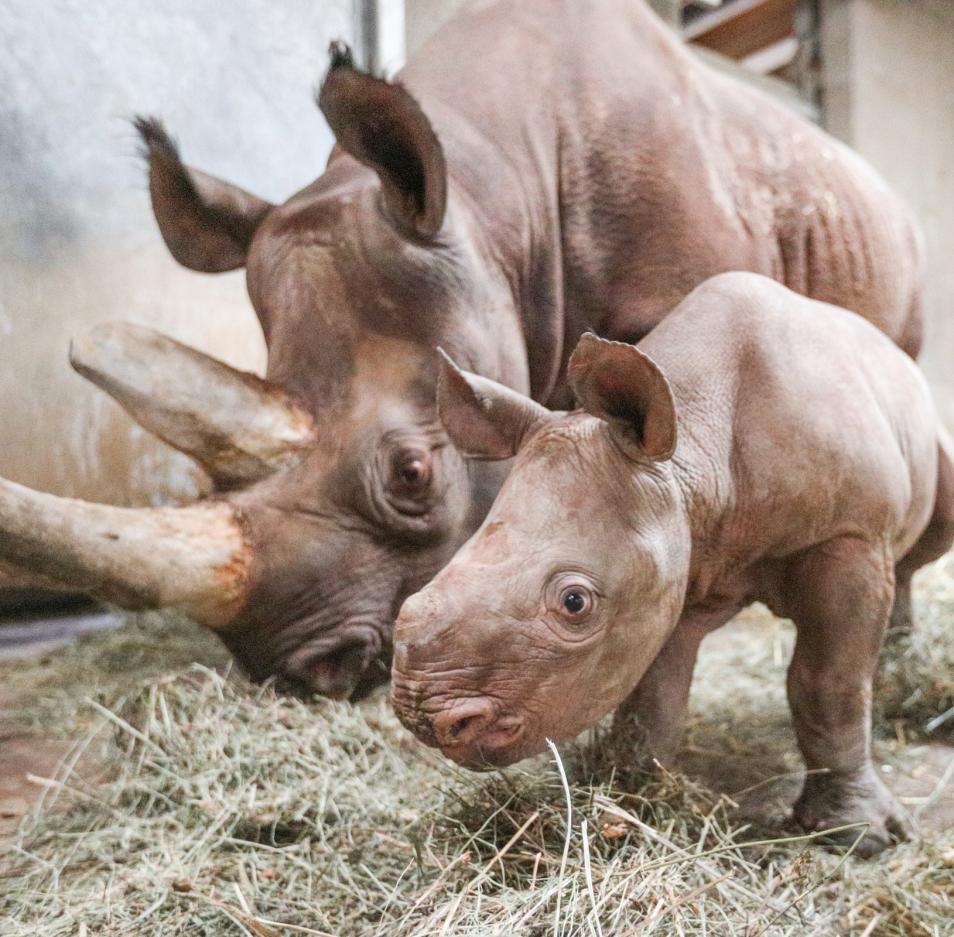 Bringing the kids? Help Potter Park Zoo is a great option! The zoo is tucked along the Grand River in an old growth forest offering plenty of fall color while you seek out the new baby kangaroos, otters and even a rare black rhino calf named Jaali! Be sure to go online to secure your reservation.
Hungry? Grab brunch at Soup Spoon Café near downtown Lansing or venture into Old Town Lansing for great Mexican food at Pablo's, burgers from Creole Burger Bar or nationally acclaimed BBQ from MEAT. After all that outdoor adventure you'll be ready for dinner and just a 15-minute drive to the north along Business 27 you'll find delicious food and craft beer at Looking Glass Brewing Company in DeWitt.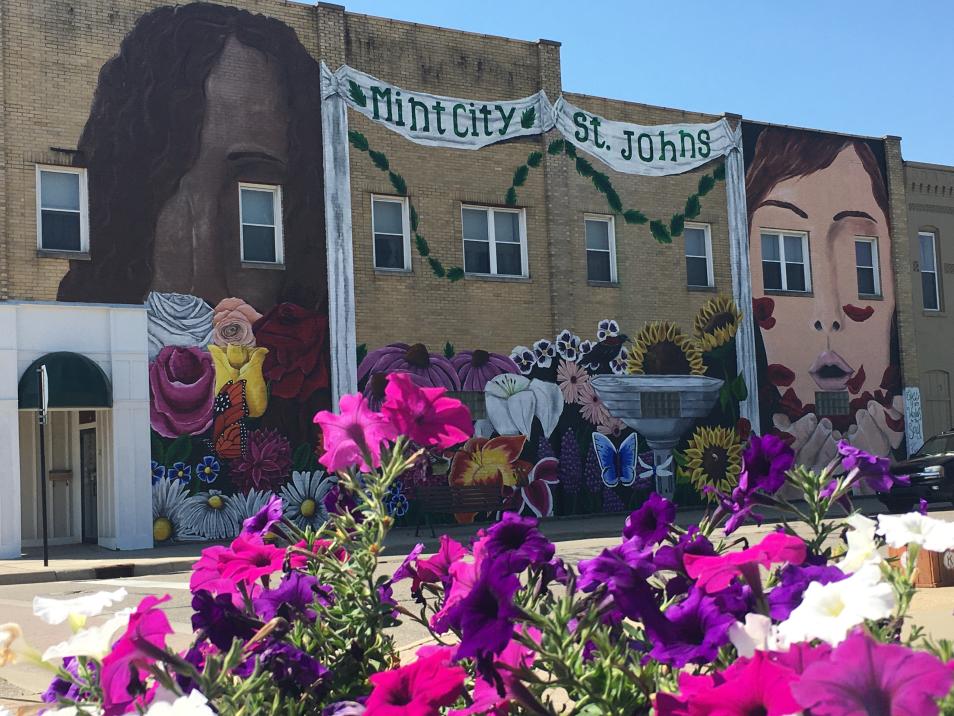 Where to stay: St. Johns is a quintessential small town that oozes Americana, located 20 minutes north of Lansing. Overnight at The Nordic Pineapple and wake up to a delicious hot breakfast. Prefer to collect your loyalty points at a traditional hotel? The Eastwood Towne Center area offers several well-known brands like Homewood Suites, Hyatt Place, Hampton Inn-East Lansing, Holiday Inn Express & Suites and more. Conveniently located near the 127 highway – you can get back on the road and keep exploring with ease.
Makers & Shakers Trail Stops in Lansing and DeWitt: Break out your punch card and be sure to collect stamps at any of the following craft beverage venues. Your taste buds will thank you! Lansing Brewing Company, Michigrain Distillery, American Fifth Spirits, Midtown Brewing Company, Ozone's Brewhouse, Looking Glass Brewing Company and Sleepwalker Spirts & Ale.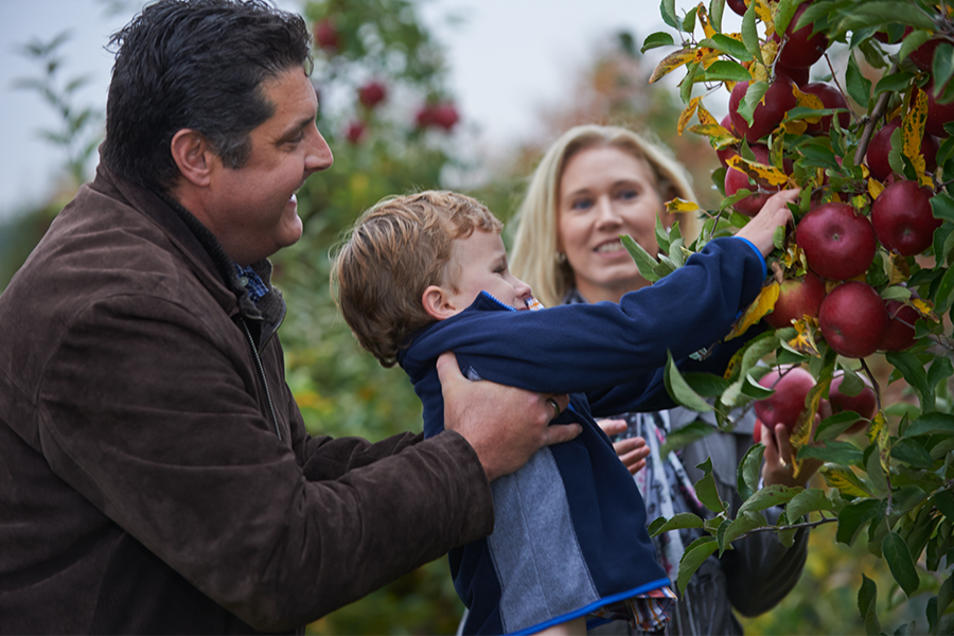 DAY THREE – St. Johns, Laingsburg or Charlotte
Every fall color tour needs at least one stop for apples, pumpkins, cider and donuts. The Greater Lansing region has three great places to choose from! Uncle John's Cider Mill in St. Johns offers kids activities, pumpkin and apple picking, a huge corn maze, wine and hard cider tasting, bakery, gift shop and food trucks on the weekends. The expansive farm makes it easy to social distance while enjoying all of the great activities!
Just a short drive to the southwest of Lansing you'll find Country Mill in Charlotte. "Family fun on the farm" for all ages at the cider mill, orchard, winery and farm market. Pick your own apples, blueberries, peaches and pumpkins at the 213-acre farm. Enjoy fresh donuts, caramel apples and pies from the bakery. Discover unique gifts, hard cider, wine and fresh apple cider.
Peacock Road Tree Farm located in Laingsburg is the place for the animal lover in your group. In addition to the pumpkin patch, find pony rides, pig races and over 50 farm animals. Weekend events include: cowboy games, train rides, apple slingshot and more! A great family adventure awaits!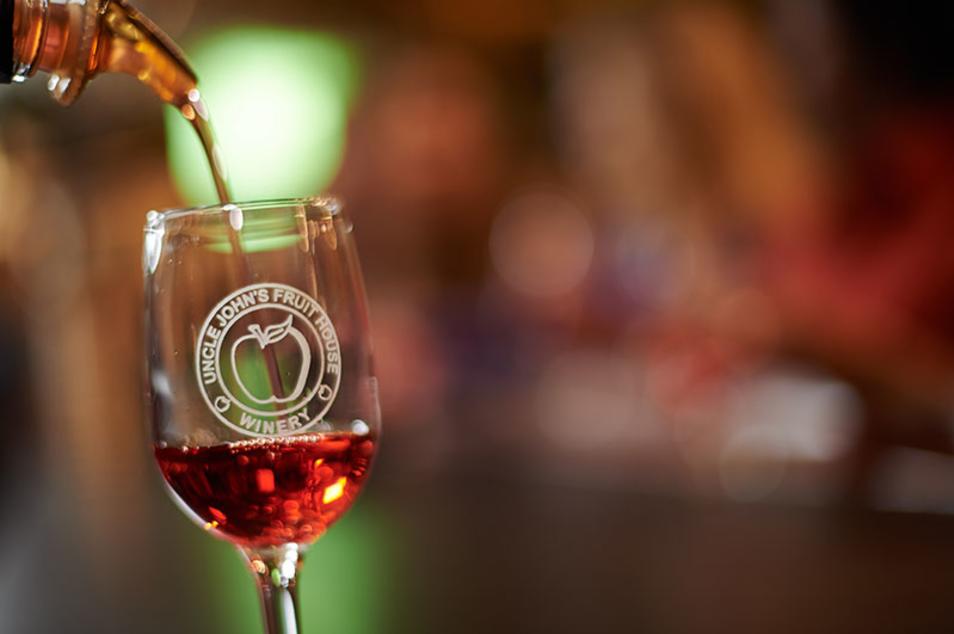 Makers & Shakers Trail Stops in Charlotte and St. Johns: After apple picking taste the best hard cider and fruit wines in the region at Uncle John's Cidery & Winery and Country Mill.
COVID-19 RESOURCES: Be sure to read our Know Before You Go for Specific Travel Tips to Do Before and During Your Trip
 
Photo credits:Tom Gennara, Potter Park Zoo and Maru