Are you ready for fall smells, sounds, sights and tastes that bring back some of your fondest memories? When Autumn returns to Michigan, it's not surprising that all your senses come alive. We're not sure if there's anything better than the aroma of baked apples. Or the view of the roadside painted with blazing color. This is the season to welcome crisp cool days, the tartness of a freshly picked apple and the crunch of leaves beneath your feet. Here in the heart of Michigan, Greater Lansing gives you all kinds of ways to celebrate the season.
Cider Mills
Start with a trip out to a couple of our local cider mills like The Country Mill in Charlotte or Uncle John's Cider Mill in St. Johns. Don't be surprised to end up with a car filled with many varieties of apples, a few jugs of apple cider, caramel apples, apple slushies and an assortment of apple pies. The bakeries smell heavenly and the combination of the sweet baked goods paired with the tart cider is glorious.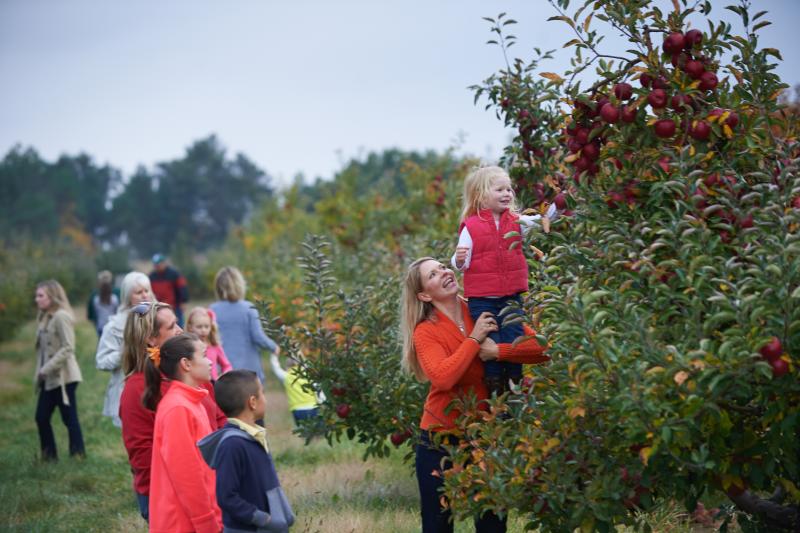 Uncle John's Cider Mill | 8614 US-127, St Johns, MI 48879 Offering hay rides, train rides, a giant inflatable jumping pillow, apple orchards, pumpkin patches and special events. Don't miss out on the hard apple cider, meads and fruit wines.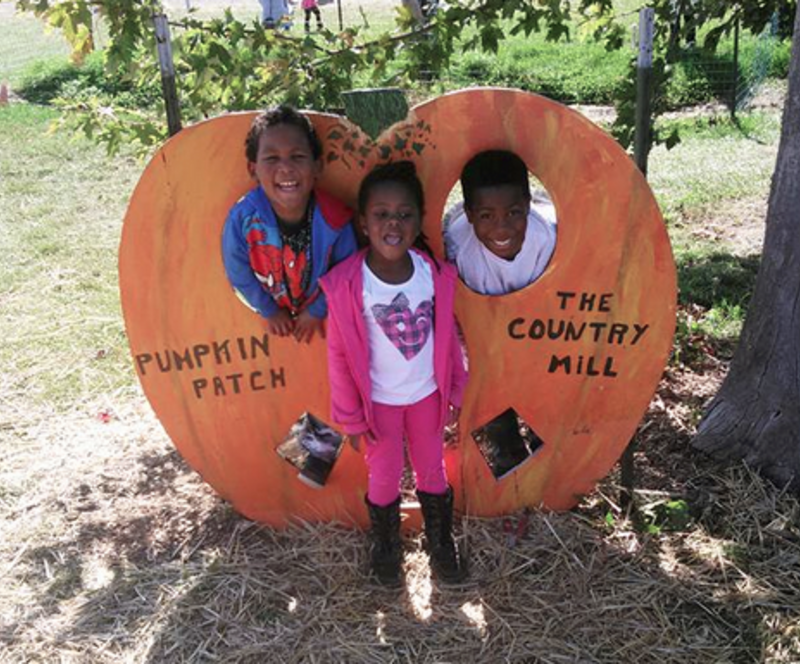 Country Mill Farms | 4648 Otto Rd, Charlotte, MI 48813 Get ready for a train ride to the orchard, a pumpkin carrying contest and the Michigan Apple Festival. They are home to a great bakery, a cider mill, apple orchard, pumpkin patches and more.
Events
Fenner Nature Center's Apple Butter Festival | 2020 E. Mt. Hope Ave., Lansing | October 19-20, 2019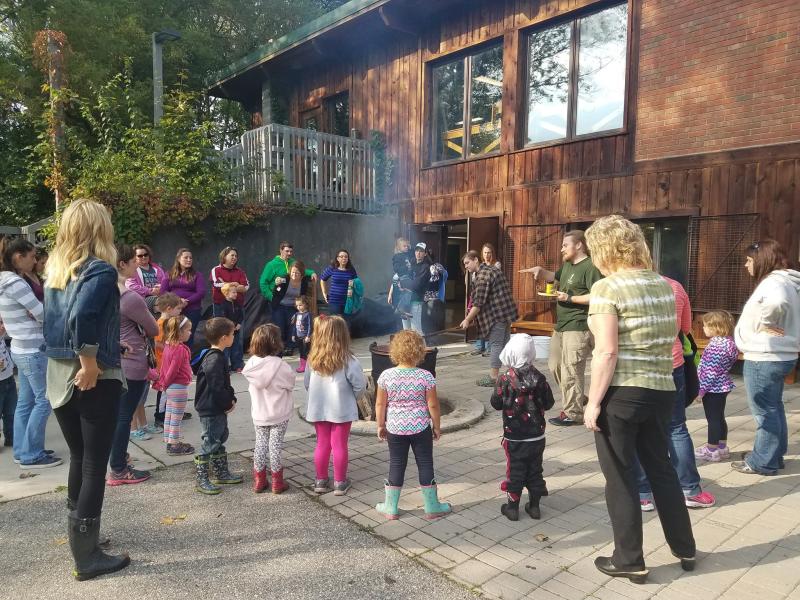 Stir the pot full of apple butter and learn how it's made. A delightful day for the whole family to walk the trails.
Grand Ledge Color Cruise and Island Festival | 206 W. River St., Grand Ledge | October 11-13, 2019

Viewing the colors in and about the "ledges" by walking the riverside path from the island to Fitzgerald Park. Take in the historic 300-million-year-old sandstone and quartzite ledges or take a cruise on the Grand River. 
Potter Park Zoo's Boo at the Zoo | 1301 S. Pennsylvania Ave., Lansing | October 12-13, 19-20, 26-27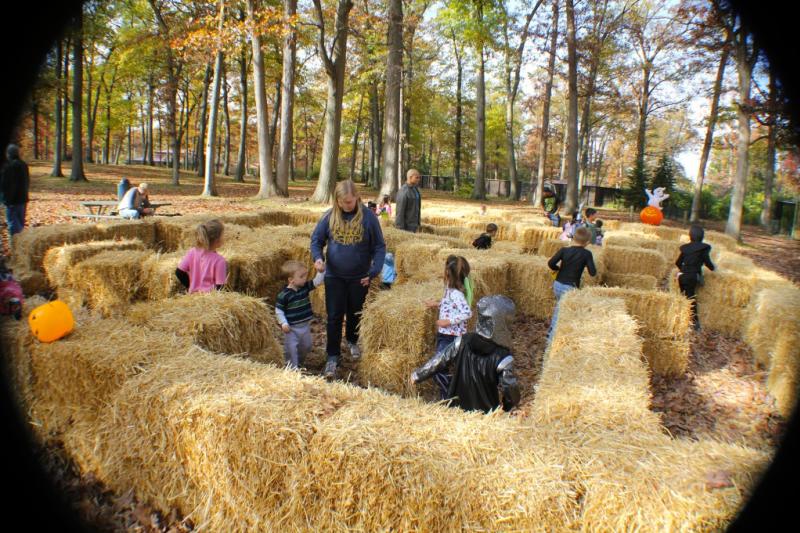 Little ghouls and boys will enjoy three weekends of spooktacular Halloween fun from noon to 5 p.m. Straw maze, hayrides, the Boo Tunnel and more!
Cruise for Colors
Whether you call it leaf-peeping or color cruising, in Greater Lansing you can do it by land or water.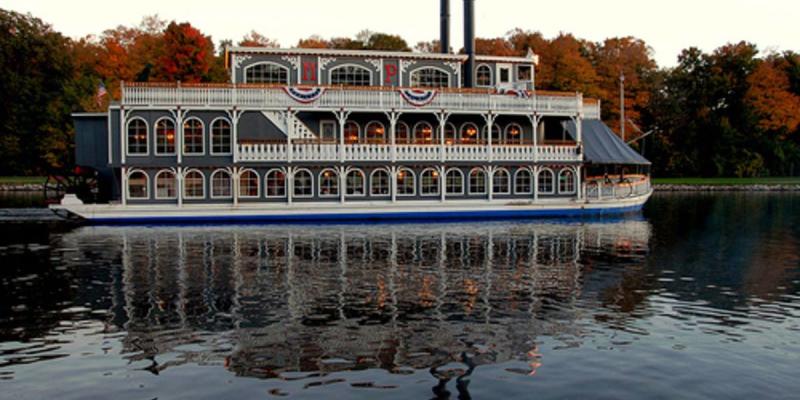 Let Captain Chris invite you aboard the Grand Princess in downtown Lansing's Rotary Park or on the bigger multi-level Michigan Princess (pictured) from the banks of Grand River Park. There' nothing better than being on the water and viewing nature's majesty.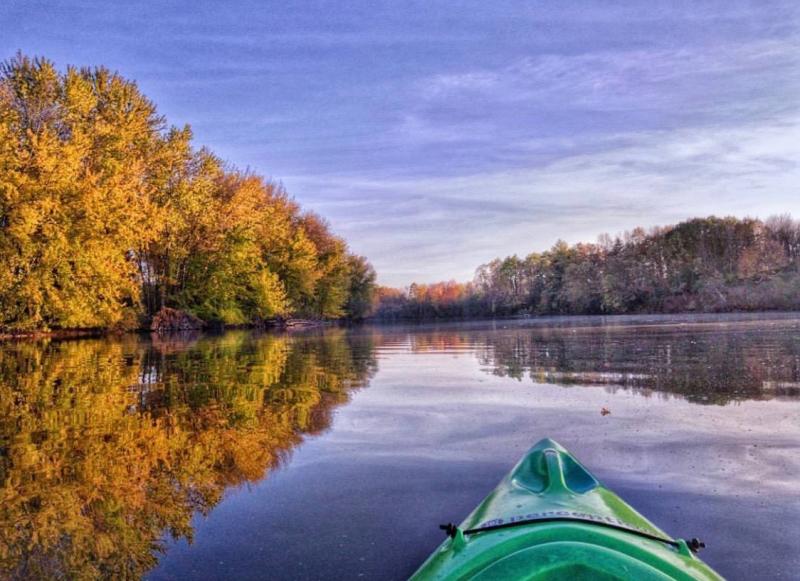 Another option is to paddle the rivers on your own. River Town Adventures is the local outfit where you can rent you a canoe, kayak, paddleboard or even a bike if you want to cruise the 17+ mile Lansing River Trail. 
Other Options
Feeling adventurous?  Take in the fall color by horseback. If you're looking to rent and go on a beautiful trail ride, head over to Sundance Riding Stables at 9250 Nixon Rd. in Grand Ledge.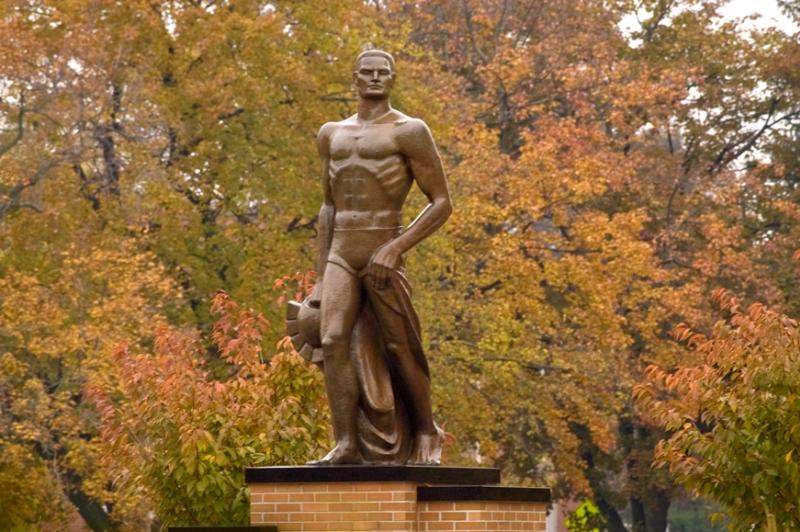 One of the Lansing River Trail options is to take the eastern trail option and connect with the sidewalks of Michigan State University. The campus is a gorgeous place to bike or stroll. Over 100 miles of sidewalks, you are bound to revel in all the gorgeous colors.  Celebrate the Spartan green and white and ALL colors during game-day tailgating. Watch the parade of players and the Spartan Marching Band and then cheer the team on to victory!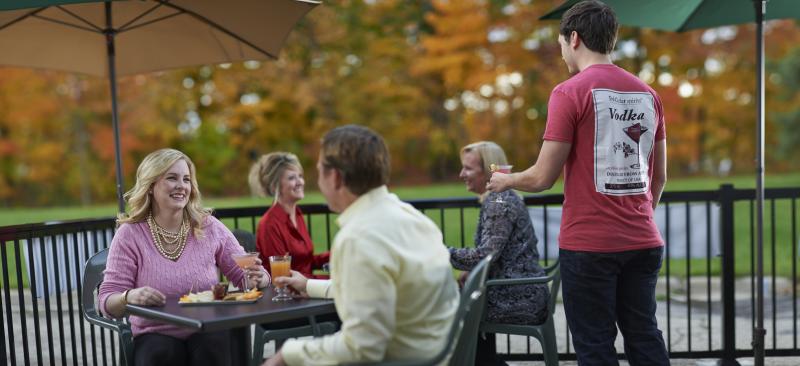 While the temperatures are still reasonable, it's great to extend patio season into the fall. Whether its a fireside seat at Lansing Brewing Company with a glass of their signature Amber Cream Ale or a delicious craft cocktail at East Lansing's distillery, Red Cedar Spirits with a backdrop of autumn splendor, Greater Lansing celebrates the season in style.
Want to love Lansing like a local? Check out our suggestions here.
Photo credit:
Tom Gennara, River Town Adventures, J&K Steamboat, Grand Ledge Chamber of Commerce, Fenner Nature Center, Country Mill, Potter Park Zoo, Greater Lansing Convention & Visitors Bureau.