In Michigan's capital region, it's pretty apparent that we not only love to personally represent our city, our hometown, our middle-of-the-mitten-heart-of-Michigan status, but we also love to pay respects to Michigan itself, the Spartans, Lansing Lugnuts and so much more. When we travel, we proudly sport our allegiance in the form of hats, t-shirts, etc. And when we give, we want to share our passion for local places and things.
Favorite Local Flavors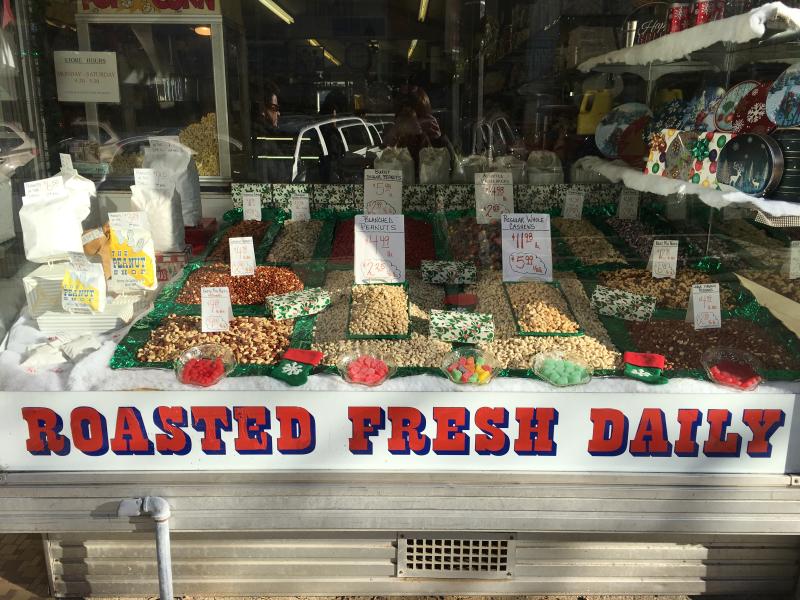 These are the places that those-in-the-know hit up when they're visiting. Favorites include hand crafted candy canes from Fabiano's Candies, a personalized popcorn mix from Cravings Popcorn, freshly roasted peanuts from The Peanut Shop, an MSU Dairy Store Cheese Gift Pack and some of that fantastic cheese dip from El Azteco.
Music Made with Old Town in Mind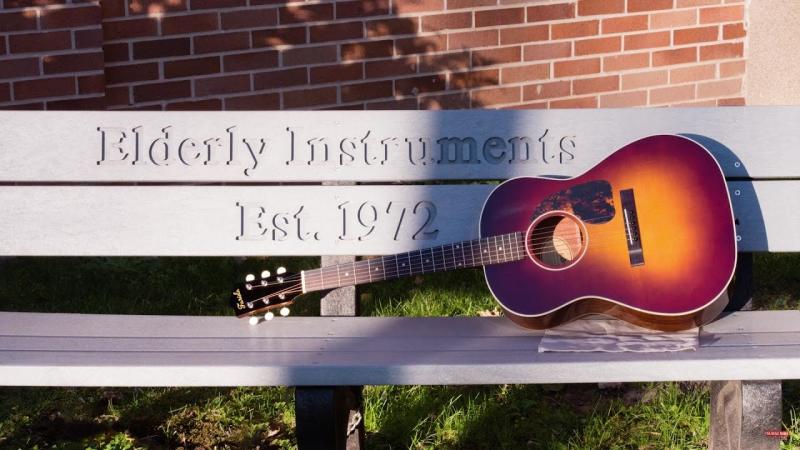 I don't know about you, but I think this is cool. Farida Guitars have created an Old Town series of excellent acoustic guitars created with our very own Old Town Lansing in mind. Designed by the experts at Elderly Instruments, these guitars have a beautiful tone, paired with vintage sensibilities and a lovely style at a modest price. https://www.youtube.com/watch?v=2SeRiiUhEjI
Exit Through the Gift Shop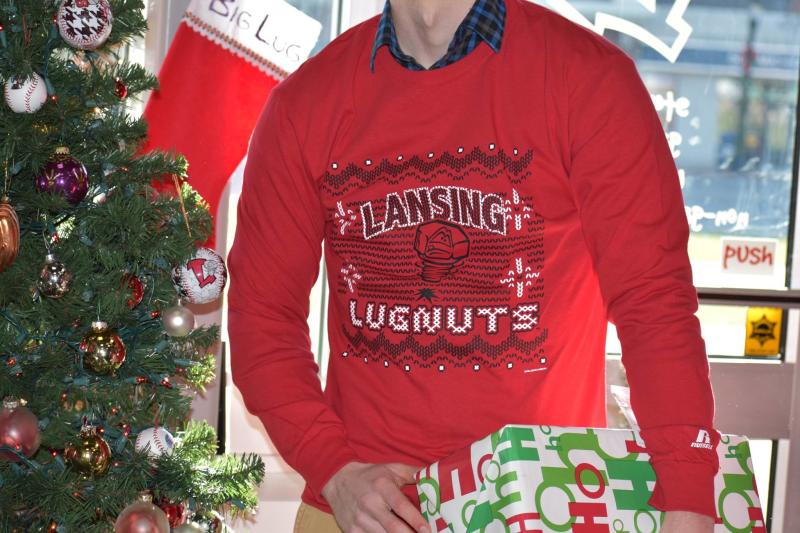 At the end of any visit at many of the local attractions and destinations in the Lansing area, there are delightful gift shops to pick up souvenirs and items that you may be interested in.
The Michigan History Museum store has a great selection of Michigan-themed maps, puzzles, prints, books and household items. Take a peek in the Wharton Center Gift Shop. Hit up the Nuts & Bolts Shop at Cooley Law School Stadium for Lansing Lugnuts items. Don't forget the Impression 5 to go science store and the R.E.Olds Museum gift shop. Also, memberships, tickets to performances and admissions passes to these places also go a long way to please.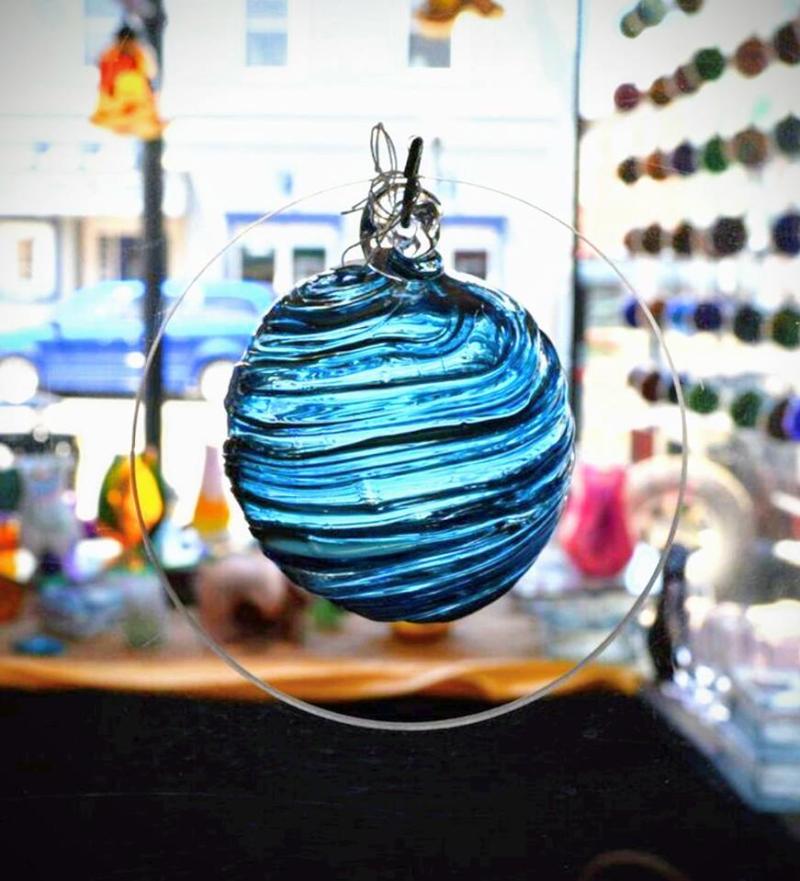 From cooking classes at Le Chat Culinary Arts to glass blowing sessions at Fireworks Glass Studio, Greater Lansing offers a great eclectic selection of experiences to give to that person who's just a bit hard to buy for. Suggestion. Buy classes for two. If you're lucky, you'll get invited to go along.
Lansing/Michigan/Spartan Gear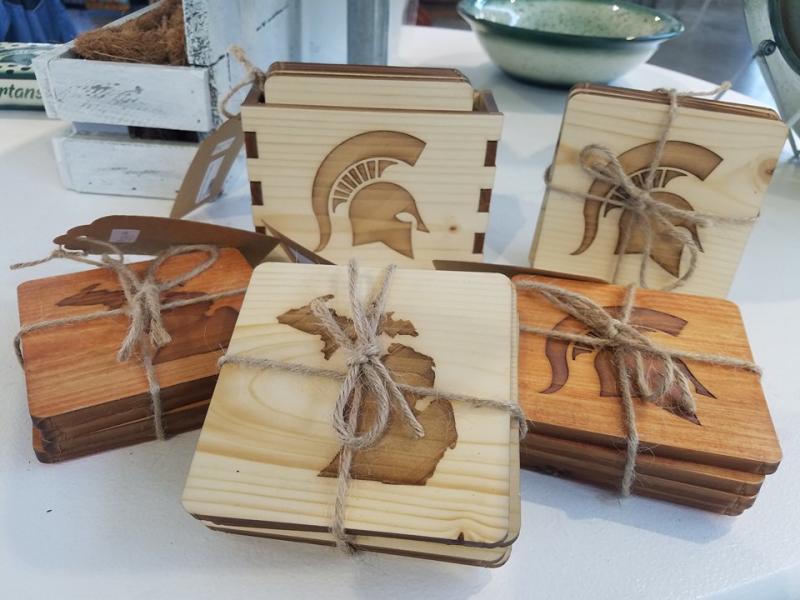 For Lansing or Michigan pillows, dishes, glasses, clothing and foodstuffs, you can find a little bit of everything at these locations. Pretty sure you'll purchase a gift plus a little something extra for yourself at the Old Town General Store and Capital Loop Gifts located at the Lansing City Market. Looking for Michigan State University gear for a student, alumni or fan? Your best selection will be either at the Student Book Store or at one of the Spartan Spirit Shops on campus. Go Green! Go White!
Get in the "Spirit" of the Holiday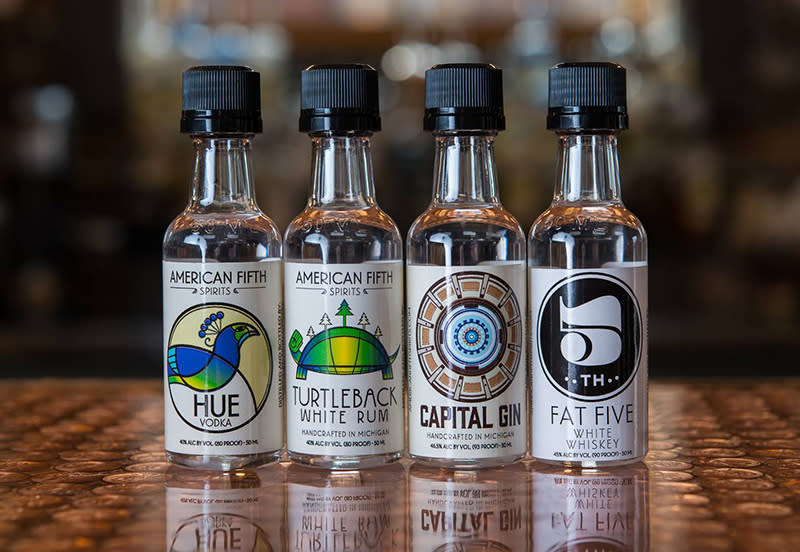 When you show up at someones home with a bottle of wine, a fifth of gin, or a growler of Lansing-crafted beer, you'll be welcomed with open arms. Leave the fruitcake at home and bring the spirits from local places like East Lansing's Red Cedar Spirits or American Fifth in Lansing. Take home options abound on the Greater Lansing Makers and Shakers Trail with over 15 local wineries, breweries and distilleries. May your days be merry and bright.