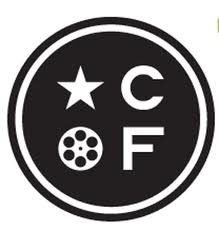 In its third year, the Capital City Film Festival is growing quickly and establishing itself to be a showcase for independent film with an emphasis on Michigan talent. There are films shot in Michigan, filmmakers from the area and then others from around the world. From mainstream to kind of out-there films, and shorts to documentaries, there will be something to please everyone. You dont have to be a cinephile to appreciate the line-up. Add in some great music, a fun premiere party and multiple venues and you have a winning mix.So go to the CCFF. Keep an open mind and enjoy the heck out of not only the films but the venues and the talent from around the globe.
By the numbers:
4 days
6 locations
70 films from over 300 submissions
30 teams of amateur and student filmmakers in the Fortnight Film Contest
16 local, national and internationally-touring bands.
Capital City Film Festival - April 11-14, 2013
Tickets are $5 each film or $50 for a festival pass. You can purchase them online or on-site. For more details, check out www.capitalcityfilmfest.com.
Ill see you at the movies.~ Roger Ebert