It's almost time to celebrate Mom! In Lansing, you can take your Mom out to enjoy delicious bites of food, buy her some beautiful flower arrangements, or take her out on the town for some fun this Mother's Day!
Brunch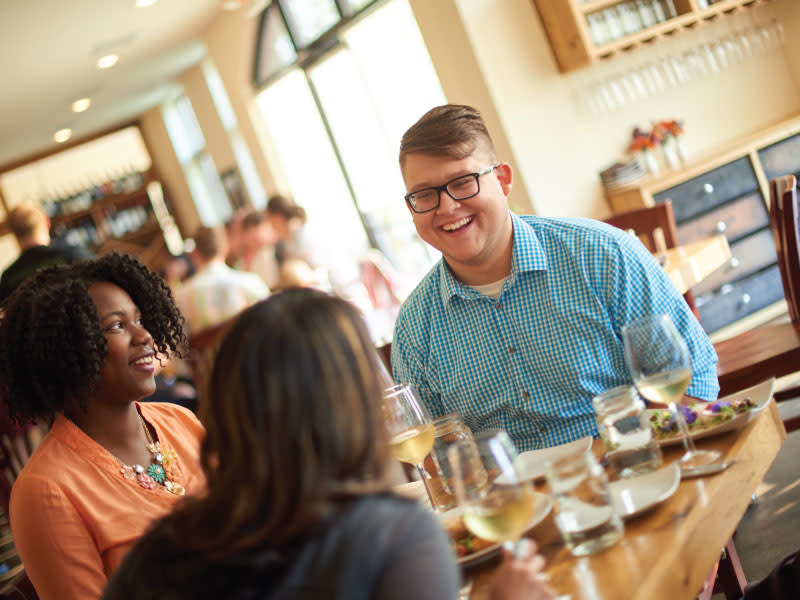 Here are a few brunch spots Mom may enjoy, whether that's a fine dining venue, or one to enjoy a few good brews.
Bouquets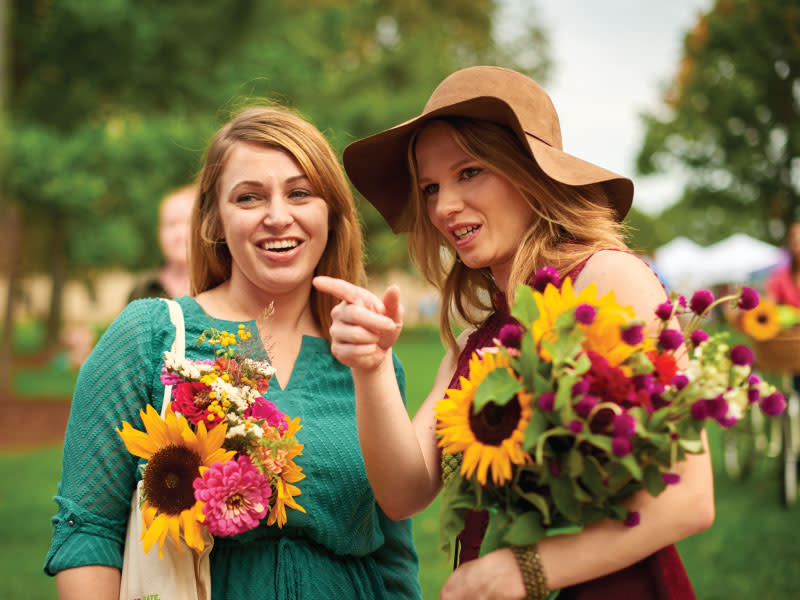 Surprise Mom with a beautiful bouquet of flowers, or her favorite plants from one of Greater Lansing's local flower shops!
Fun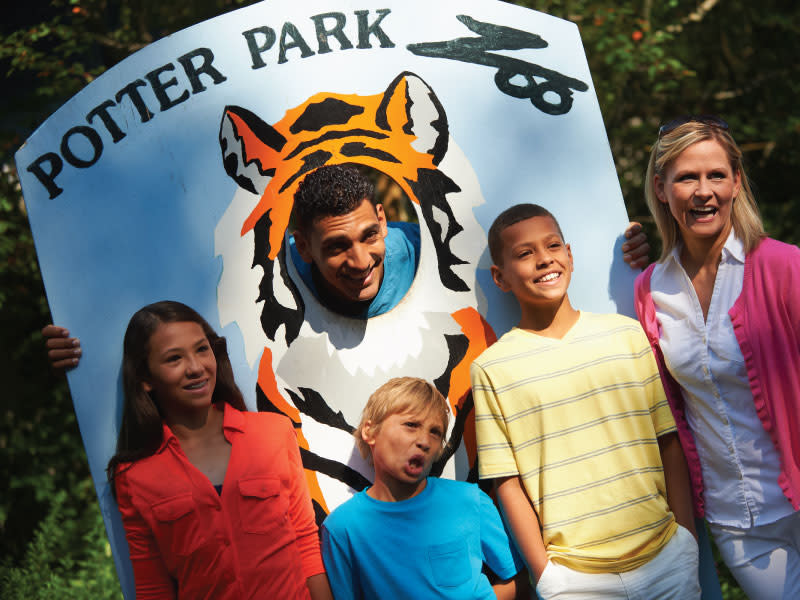 It's Moms turn to have some fun! Fill her Mother's Day weekend with soccer, animals, art and music! Or even more fun events!
Your Mom is sure to enjoy her Mother's Day in Greater Lansing especially with great options for brunch, beautiful bouquets and fun. Don't forget to check out some of Greater Lansing's local gift shops for an extra Mother's Day present!