We have a running joke here at the office regarding rain on the day of Be A Tourist. What exactly IS the rain plan you may ask? Our response? Bring an umbrella.
Really our only suggestion if it's raining is to double check and call before heading out to a few places like the free Lansing Sailing Club's sail boat rides at Lake Lansing. Same with River Town Adventure kayak rentals. Ditto for Michigan Princess boat rides. Be sensible.
But if it turns to be a downpour and you need to plan an indoor kind of day, you can still have a fun Be A Tourist-y day! Hit up the movie theaters! Celebration Cinema (pg 6) is showing Smallfoot at 10 a.m., 12:30 and 3 p.m. and NCG Eastwood Cinema (pg 13) is showing Hotel Transylvania 3 at 10 a.m., 12:30 and 3 p.m.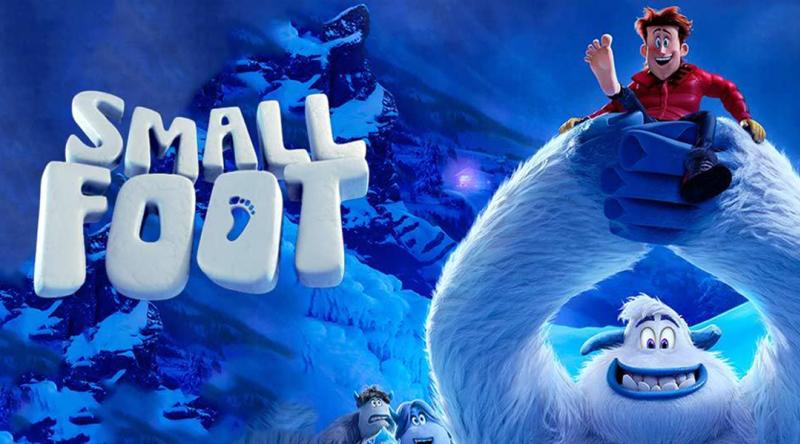 Or how about trying something new? If you think you might have some bball shooting skills, hit up RA1 Basketball Range (pg 14) and take the challenge. Or check out Capital Cheer Legends (pg 6) facility on Cedar St. for a great tumbling, stunt or hip-hop experience. Bowling, anyone? Royal Scot Bowling (pg 16) and both of the City Limits Bowling (pg 6) locations are offering free bowling.


And Launch Lansing Trampoline Park (pg 11) at the Meridian Mall is offering a Buy one Get one Free bounce -  a great deal. Of course, favorites Zap Zone (pg 17), Spare Time Entertainment Center (pg 16) and Edru Skate (pg 8) are participating as well.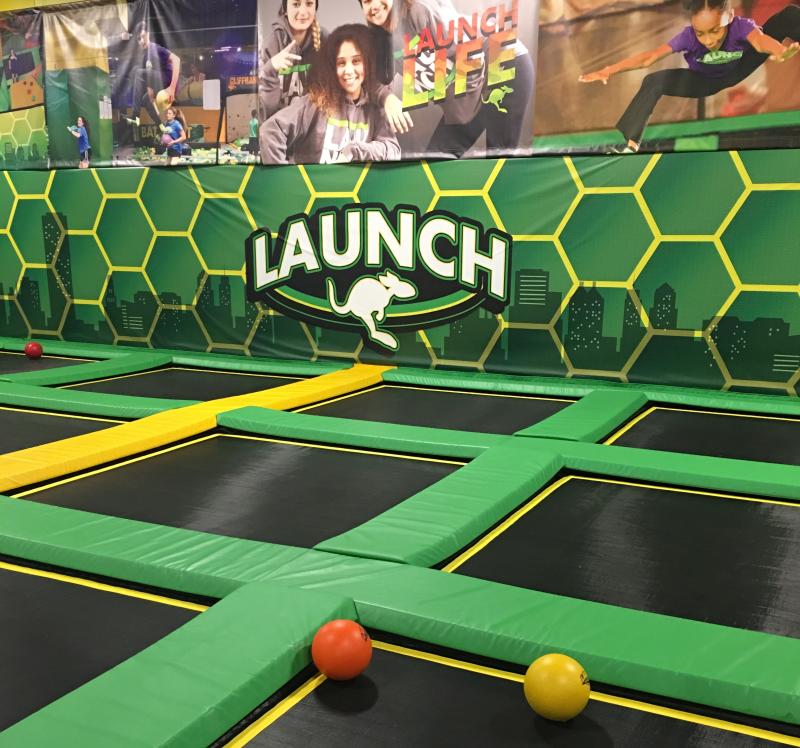 Rain or Shine, there's plenty to keep everyone busy and happy during Be A Tourist In Your Own Town!
For the online passport details and descriptions for each participating attraction, click here.