The return of April is welcomed by many and it's no surprise why. Not only is it the first full month of spring, but it also signals the start of another Lansing Lugnuts baseball season, a week off from school and plenty of Easter celebrations. Whether you're looking to keep the kids busy over Spring Break or trying secure reservations for Easter brunch, you'll find these options and plenty of other things to do in Lansing this month.
Capital City Film Festival | April 5-9, 2017
Lights. Camera. Take action and get this noted on your calendar–stat! The Capital City Film Festival (CCFF) is a multimedia showcase of independent films and live touring bands with engaging audiences in Michigan's capital city.
MSU Museum Wine Tasting Benefit | April 7, 2017

Fine wine, good friends, and a great cause. This event will feature more than 175 award-winning selections, independently owned wineries, Michigan wineries, importers and industry professionals on-site.
MSU Science Festival | April 7-23, 2017

The MSU Science Festival is a multi-day series of event, talk, demonstrations, tours, open houses, guest speakers and hands-on activities highlighting the fascinating, though often overlooked, fields of science, technology, engineering, arts and mathematics (a. k. a. STEAM). Keep an eye out for other Science Festival related events like Science of Symphony at Impression 5 and Symphonic Cinema: Disney Around the World.
Lansing Lugnuts Opening Day Celebration | April 8, 2017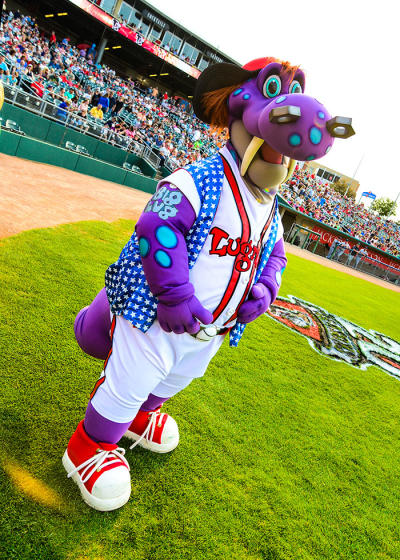 Photo courtesy of Kyle Castle.
Nothing says Spring better than baseball. Join in the fun at Cooley Law School Stadium as the Lansing Lugnuts minor league baseball team celebrates their opening day! Enjoy free activities and entertainment from 3-6 p.m. 
Forks & Corks | April 11, 2017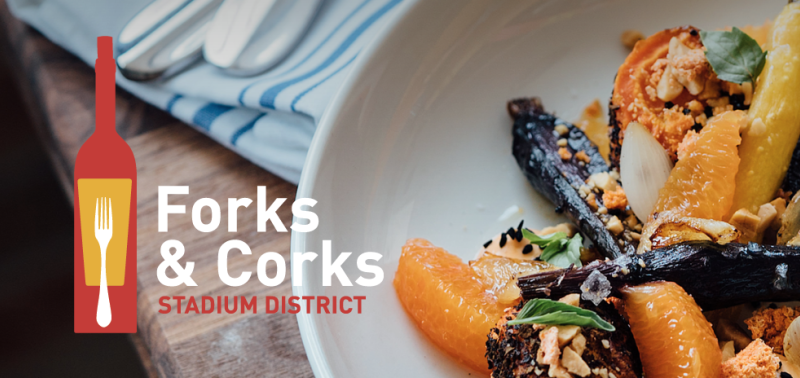 Enjoy wines from around the world at this upscale food and wine pairing showcasing Lansing's best restaurants. The event will be held at Cooley Law School Stadium, where each suite will have a different food and wine. Sommeliers will be on hand to describe the wine pairings and how it complements each food item.
The Curious Incident of the Dog in the Night-time | April 11-16, 2017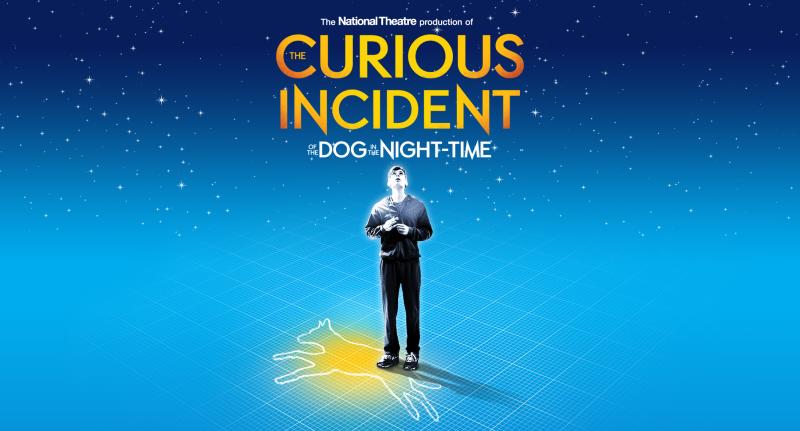 Winner of five 2015 Tony Awards® including BEST PLAY, the acclaimed National Theatre production of The Curious Incident of the Dog in the Night-Time is in its second year on Broadway.
Fenner Nature Center Earth Day Extravaganza | April 22, 2017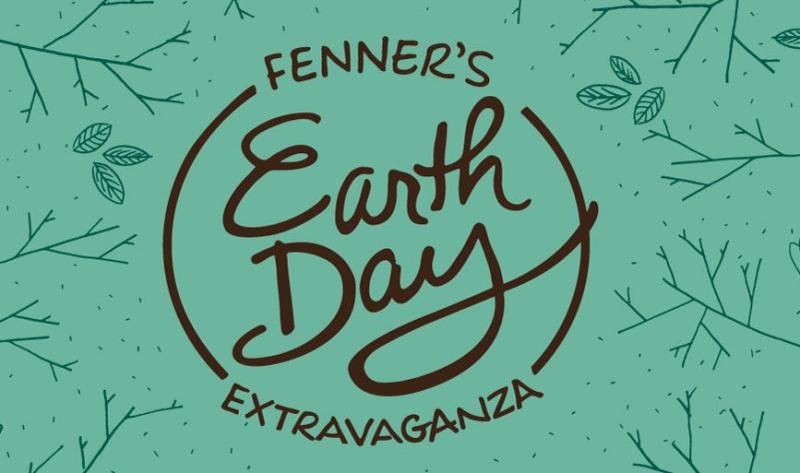 Honor the legacy of Earth Day by giving back to nature with Fenner Nature Center and its community partners.
Michigan Antiquarian Book & Paper Show | April 23, 2017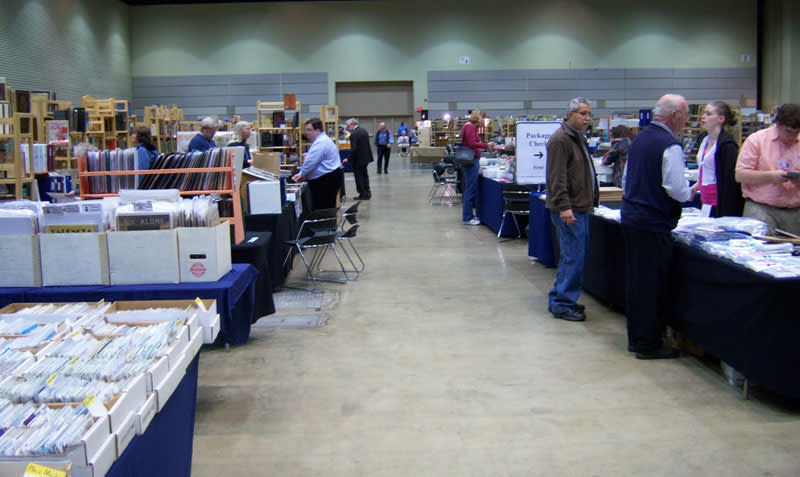 The Antiquarian Book & Paper Show is the largest book and paper show in the Midwest, averaging over 70 exhibitors and one million old, rare, and collectible book and paper items for sale.
Vermontville Maple Syrup Festival | April 28-30, 2017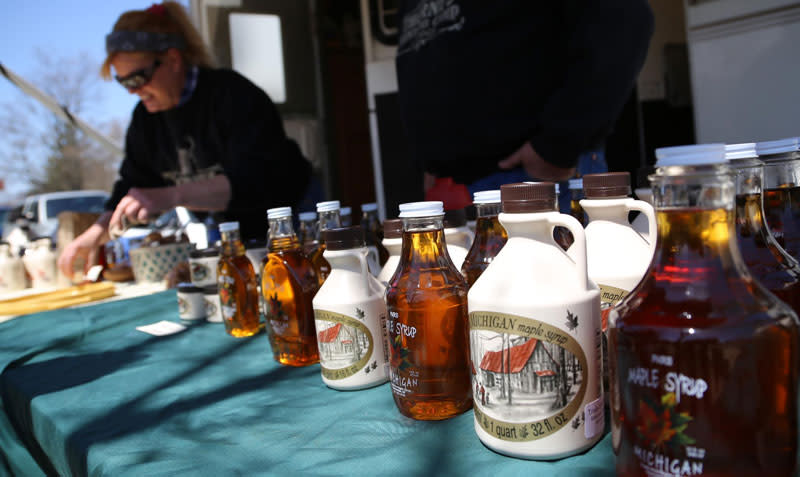 Celebrate 77 years at Michigan's original Maple Syrup Festival. Enjoy pancakes with real maple syrup, rides, talent show, arts and crafts, flea market, two parades, petting zoo, princess pageant, fireworks displays, 5K run, games and more.
Beerfest at the Ballpark  | April 29, 2017
This spring festival is held in the 360 concourse and front lawn of Cooley Law School Stadium and provides attendees the opportunity to taste more than 300 craft beers, ciders, meads, spirits and wine from over 70 Michigan breweries while enjoying the ballpark atmosphere. 
Lansing Maker Faire | April 29-30, 2017

Lansing Maker Faire, the first EVER Maker Faire in the area, is all about being a "Family of Makers." This year's event will feature exhibits, show and tell, a fashion show, 3D Printing, Laser Cutting Art and so much more for a family-friendly experience. 
Find even more events happening this month in Lansing! View the entire lineup here.
Did you know that Greater Lansing offers over 150 things to do? With only 48 hours in a weekend, the clock is ticking. Download the LAN150 Bucket List to get started.