Well Halloween creeped up on us, like Michael Myers did to all his victims, except there wasn't any dramatic music or an agonizing chase scene! Here, in the Capital city, we are ready for the best Halloween no matter who, or what species you are! We've got everything for your kiddos, your comrades and even your canines!
Fun for the Family!
How to Halloween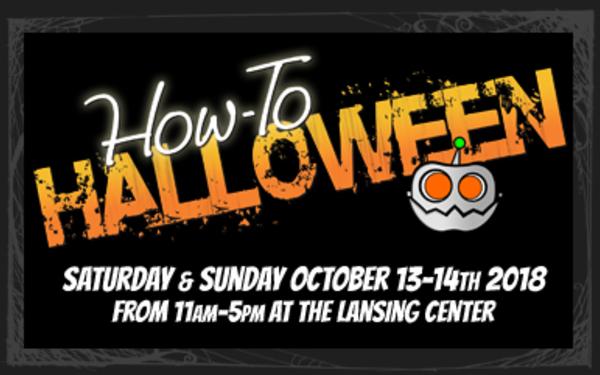 Start your Halloween adventure early and head to the Lansing Center on Oct. 13-14. This event features interactive activities, vendors, ghoulish entertainment and the kids can make their own make-up, props and more! It's sure to be a fun way to get excited about Halloween.
Boo at the Zoo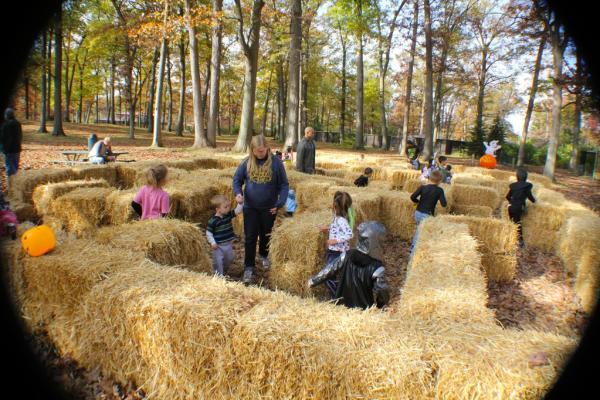 This three-weekend event offers your family the chance to dress up and see all the animals in Potter Park Zoo. Play in the straw maze, the Boo Tunnel, hop on the hayride and even more fun activities! Boo at the Zoo begins Saturday Oct. 14 and picks up for the two weekends following (Oct. 20-21 and Oct. 27-28).
Halloween at Eastwood Towne Center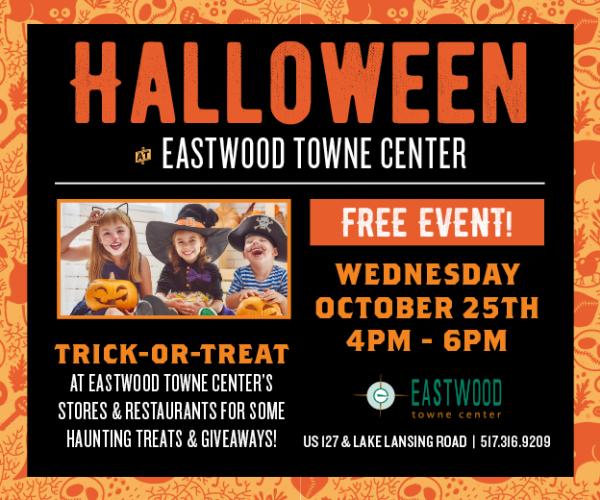 This free event is sure to get the family excited to dress up! Take the kids out to trick-or-treat at the Eastwood stores and restaurants on Oct. 25! Enjoy live music, henna tattoos, face painting, cider and donuts and more! Don't forget to get your picture with Linc the Library Cat, the mascot for the Capital Area District Libraries.
Halloween Adventures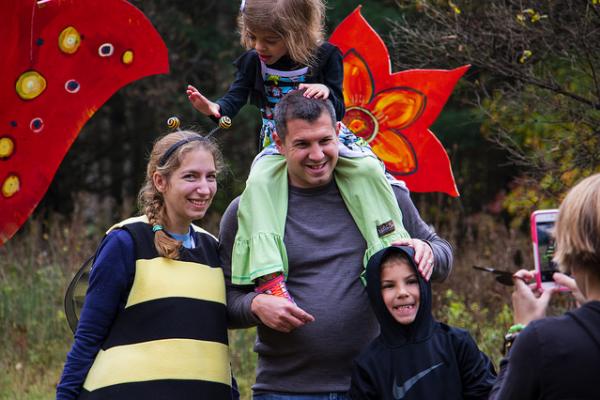 On Oct. 27, head out to Harris Nature Center for some spooky fun! The kids can enjoy the Halloween Fun House, the Friendly Forest where they can meet a very large spider, bumble and bat. Don't forget to stop by the pumpkin patch and listen to the spooky stories over the campfire!
Halloween in the Village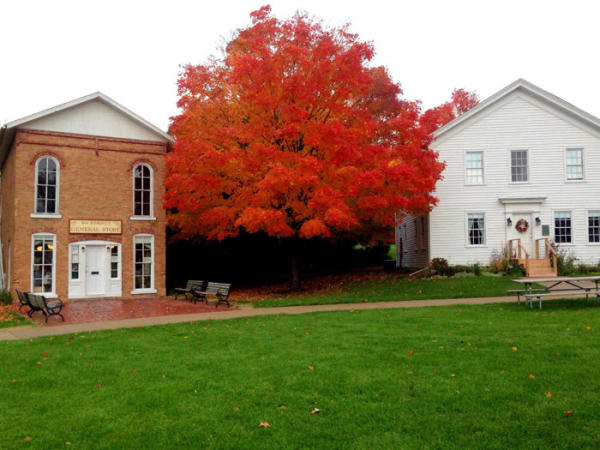 Dress up the kiddos and go on a FREE tour of the Meridian Historical Village! Get excited for history and Halloween goodies on Oct. 27.
Country Mill Kid's Costume Contest Party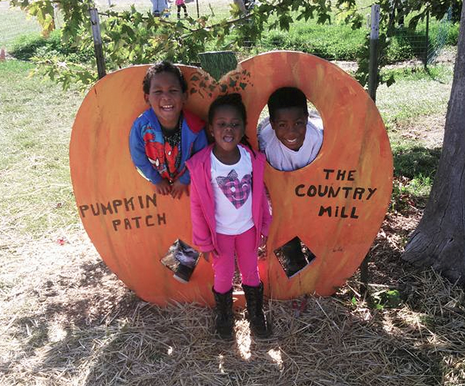 Come dressed as your favorite character on Oct. 27! The kids can take part in the costume party at the Orchard Barn. It's sure to be a fun FREE Halloween event for your elementary aged children!
Trick or Treat on the Square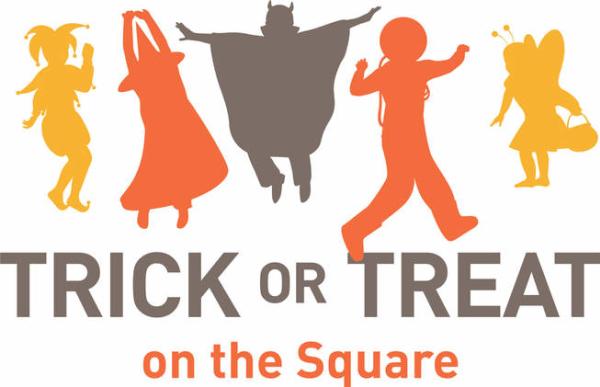 Head to Downtown Lansing to celebrate the fall season and Halloween. Trick-or-Treat on the Square will feature candy stations, cider & donuts, dancing, face-painting, magic tricks, hayrides and more! Enjoy the transformation of Historic Washington Square from 5 to 7:30 pm on Oct. 29.
Great Pumpkin Walk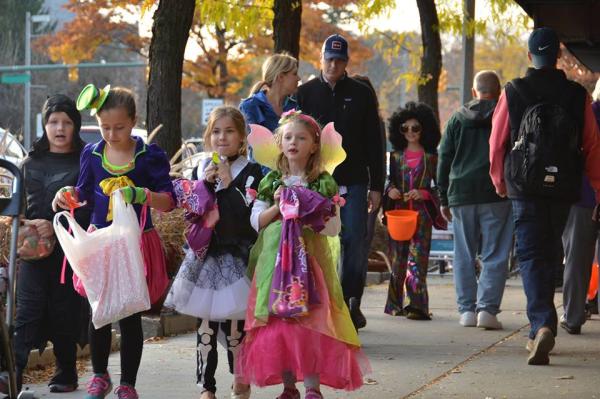 Take the family out to East Lansing to participate in the Great Pumpkin Walk. There will be over 50 merchants that are giving away free treats to those who are dressed in their favorite costume! Get your treats on Oct. 30 from 5 to 7 PM!
Invite Your Friends!
Zombie Walk
The horde of zombies is coming to the Lansing Center. On Saturday, Oct.13 from 12 to 2 PM, try on your most undead costume, grab a non-perishable food item and participate in The 9th Annual Downtown Lansing Zombie Walk!
Masquerade Ball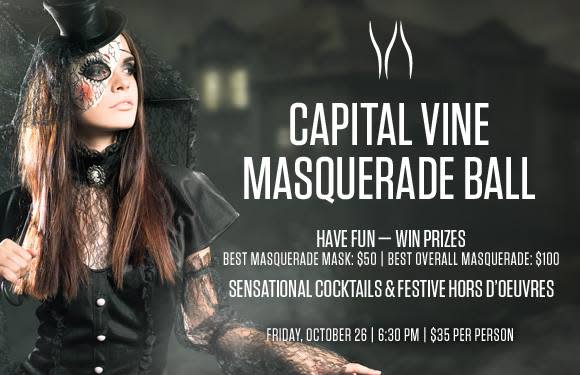 Maybe your costume is a little more royal, than an undead zombie. If so, you can attend the Capital Vine Masquerade Ball on Oct. 26. There will be a prize for best costumes, delicious cocktails and spooky hors d'oeuvres. See you in your best at 6:30 PM!
Day of the Dead Cemetery Stroll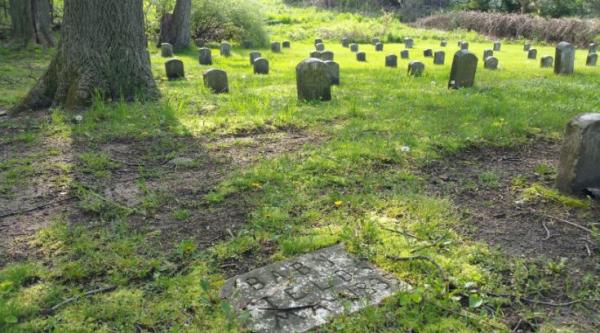 Like me, some of you may be obsessed with the paranormal! Make sure to pre-register for this cemetery tour on Oct. 26. Take a night tour at the Mt. Hope Cemetery and learn more about those who were laid to rest there. Once the tour is over you can enjoy a campfire, spooky tales and s'mores at Fenner Nature Center.
Halloween Comedy Murder Mystery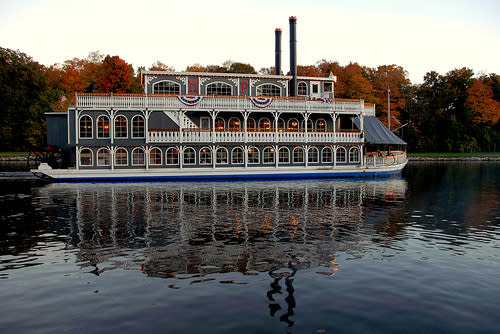 Looking for a little Halloween fun? Take your friends to the Halloween Comedy Murder Mystery on the Michigan Princess on Oct. 26. You will track your clues while floating down the river. Once you've solved the mystery you and your friends can enjoy 80's music on the river boat!
American Fifth Party & Costume Contest & Take 2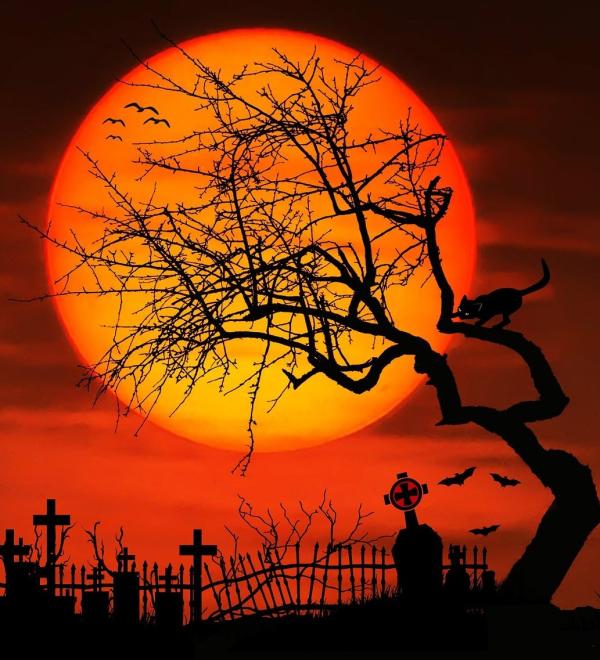 This two-part party is sure to get your friends in the spooky spirit. On the Oct. 27, join others at American Fifth's Costume Contest! Then on Halloween you and your friends can go back to American Fifth to enjoy ghoulish fun and Halloween drink specials!
MSU Haunted Aud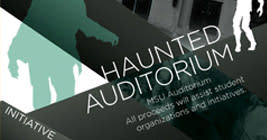 Take your friends out for something scary on Oct. 27, 28 & 31! The 10th Annual MSU Haunted Auditorium is sure to scare you to death with a haunting performance from the MSU Department of Theatre!
Haunted Campus Tour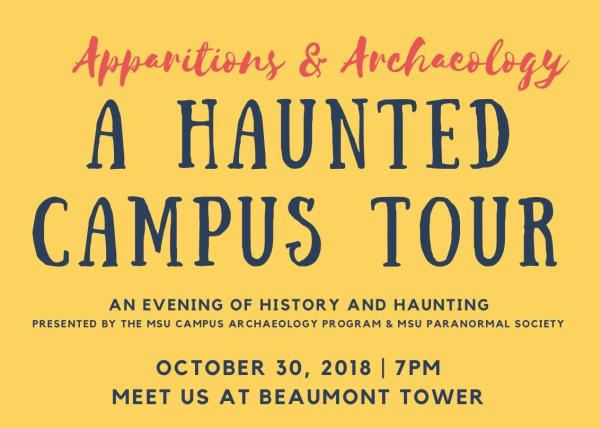 Need a haunted history tour of MSU? On Halloween, the MSU Campus Archaeology Program and MSU Paranormal Society will join together to host an hour long walking tour, featuring haunted archaeological sites and even more scary stories!
Cheers to Cute Canine Costumes!
Howloween
Dress up your favorite furry friend and head over to Old Town on Oct. 26, for Howloween! There will be trick-or-treating from 4 to 6 PM and then the costume contest begins at 6 PM. Everyone who attends can participate in the 7 to 8 PM Yappy Hour at Preuss Pets. This features free food for humans and prize bags for those who enter in the costume contest!
Doggie Trick or Treat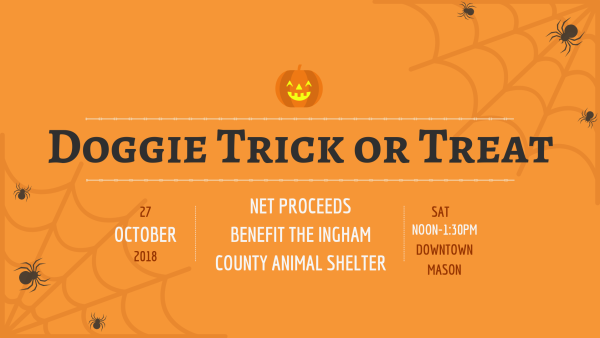 Bring your dog and trick or treat in downtown Mason! Don't worry, it's all treats that are suited for your dog and maybe a few for you humans too! There will be a costume contest and the first 100 four-legged canines that enter receive a free bandana! Please register and join in on some howling fun in Mason!
You best plan your Halloween adventures now, you might even be able to go to 3 events, one with the family, one with your friends and the other with your furry friends! It is sure to be a great Halloween in Greater Lansing! There always something going on in Greater Lansing! You can find even more event that you'll love right here! Find your way to Lansing and you'll love it just like we do!