I don't know about you, but I'm pretty excited that the restaurants in Michigan have opened again for dine-in options. And to make your experience go smoothly, we wanted to help you with a few reminders besides the obvious wear a mask mandate.
(Red Haven)
1. Plan ahead
For right now, it's probably a bad idea to just show up and think you'll get a seat at the table. With only 25% occupancy a "full restaurant" will not remotely appear to be full. Also restaurants have to turn on a dime and adapt to all the changes. Their hours may be different or you may just want to check to assure yourself that they are indeed open for dining in. a good place to check is on their Facebook page since this is the easiest for most places to update when they are open.
2. Move Along and Don't be a Table Hog
Ahhhhh. You've enjoyed a delicious meal and you're so tempted to sit around and enjoy some delightful conversation. Try to be cognizant that the restaurants are trying to survive and high table turnover can make or break them.
3. Tip Well
Hey, we're all just trying to make a living and if you are able to, tip your servers more than you would typically. They are basically front line workers and so many have been laid off or dismissed. Let's help them out. It's the right thing to do.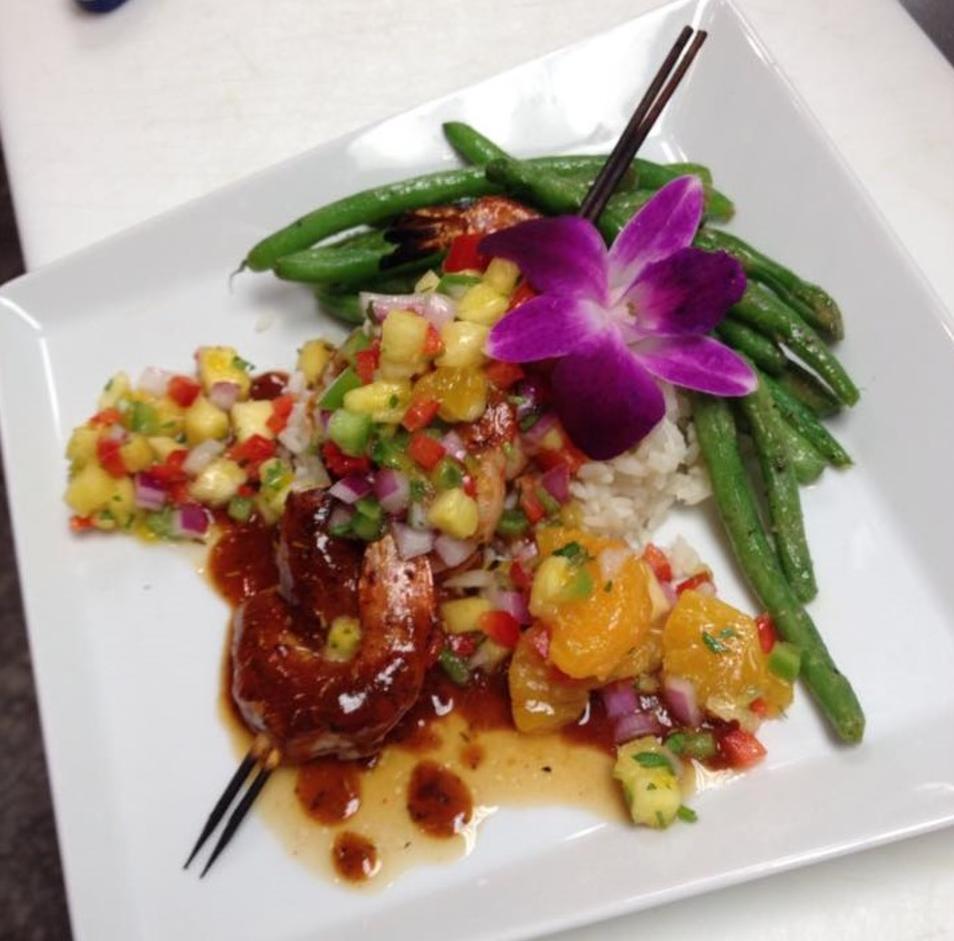 (Black Cat Bistro)
4. Anticipate a Wait
It's pretty exciting when your favorite restaurant is back open. You call and find out the hours and head over. But many other people had the exact same idea. It's okay. Head to the greeter and put your name on the list.
5. Don't Congregate
Your name is on the list and they've given you an estimated wait time. It is much appreciated if you either take a little stroll or wait in your car. The restaurant will text you when your table is ready. There is no need to stand in line or even worry about anyone cutting in line.
6. Don't Debate the Rules
Seriously. Just don't. Nobody wants to hear it. We're all in the same situation and the restaurant want this to be over just as much as you do. BUT they didn't make the rules. They're just following them. You should too. Just remember, 6 people to a party, distance 6' apart  from other parties, 10 p.m. curfew and wear a mask when entering the building, when going to the restroom and when leaving. You can take off your mask while eating and drinking.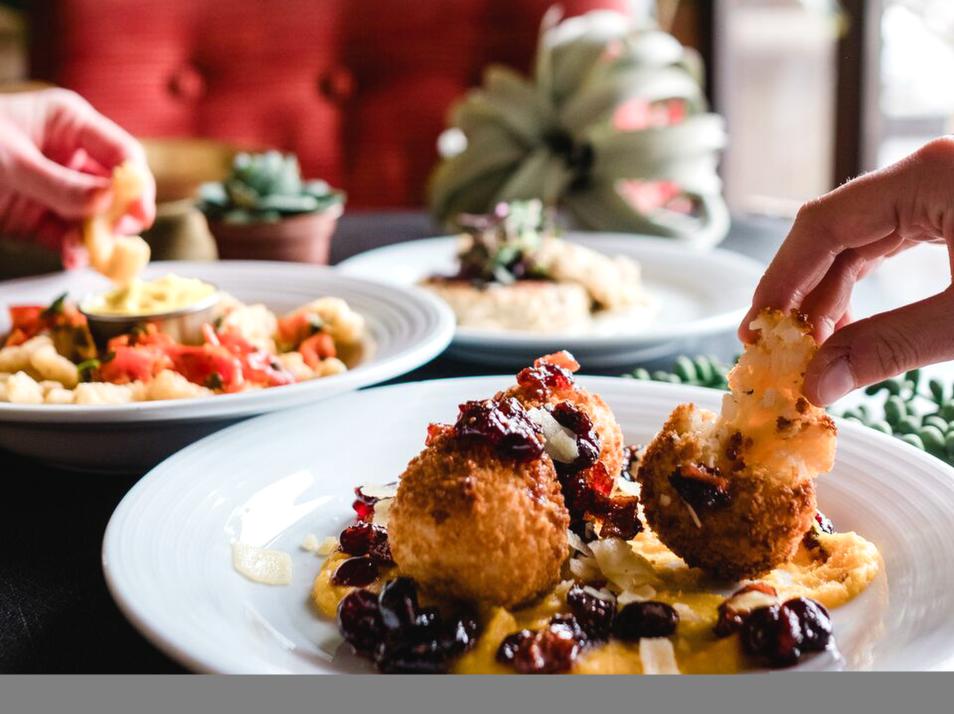 (Bordeaux. Wine. Food. Spirits)
7. Don't' be Sick or Exposed
This is pretty straight forward. If you don't feel well, in any way, shape or form, know or think you may have been exposed to COVID then stay home. Send someone out to pick up a take-out order or use a delivery service.
8. Be Kind
9. Be Patient
10. Don't Be a Jerk
These last three suggestions could very well just be something that you strive for at all times. We're all in the same COVID boat, so a little kindness, compassion and patience with yourself and others goes a long way.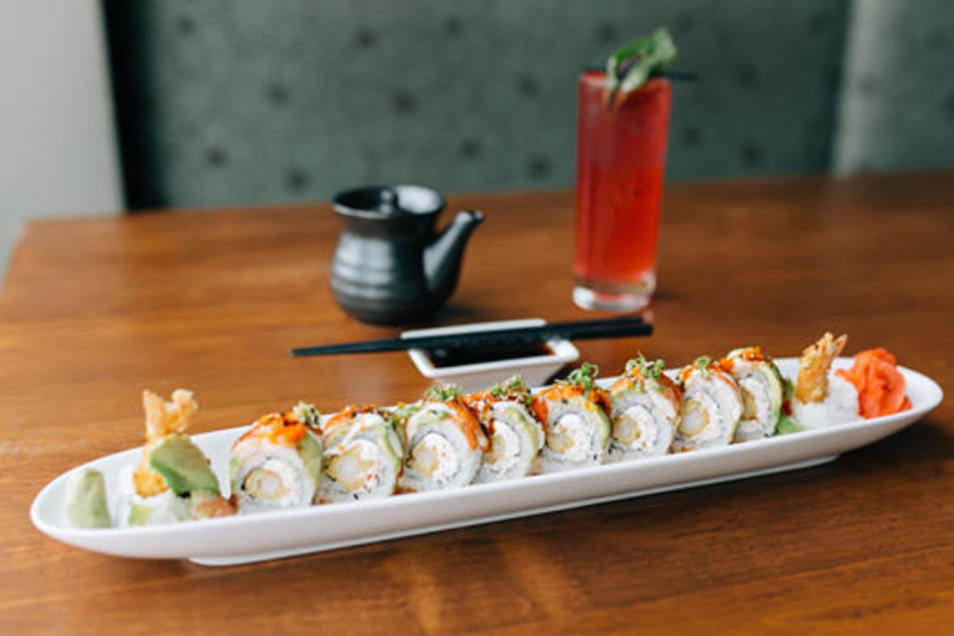 (Maru Sushi Okemos)
And finally, if you don't feel comfortable dining inside a restaurant, the don't and that's just fine. But you can still support local eateries now so they'll be there for you in safer times. Order to-go and eat at home. Before you know it the weather will warm up and we can eat outdoors at all the cool patios that have popped up.
For the latest COVID update  (as it pertains to restaurants in Michigan) and a full list of our member restaurants, visit https://www.lansing.org/restaurants
Photo Credit: Maru Sushi Okemos, Bordeaux [Wine. Food. Spirits], Red Haven Farm to Table,