If we had to pick one month as our favorite of the year, June would definitely be a contender. Why, you ask? Oh, let's see…it has the longest list of festivals, you can finally enjoy warm-weather attractions like the Lansing River Trail, there is an outdoor concert almost every day, etc., etc. Take advantage of this eventful month and add a few of these summer festivals to your calendar.
Taste of Country Lansing | June 9, 2017
If you're having a hard time waiting for Common Ground Music Festival in July, get an early music fix at Taste of Country. Justin Moore is headlining this year's event and there will also be performances by Randy Houser and Michael Ray.
Lansing Juneteenth Celebration & African American Parade | June 15-17, 2017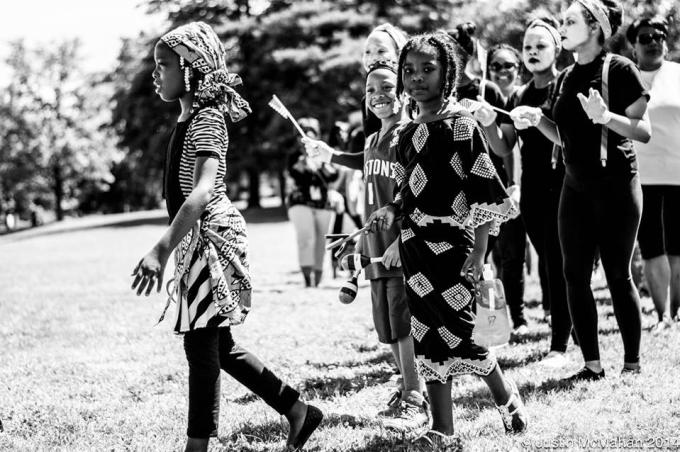 Commemorate the end of slavery in the United States by celebrating the joys of liberty and by learning about African-American heritage. This three-day event includes music, dance, entertainment, educational exhibits, a parade and entertainment.
Yankee Doodle Days | June 15-18, 2017
Looking for a family-friendly festival? Head to Yankee Doodle Days for live music, a parade, kids day, fireworks, entertainment tent and more!
Lansing Beer Fest | June 17, 2017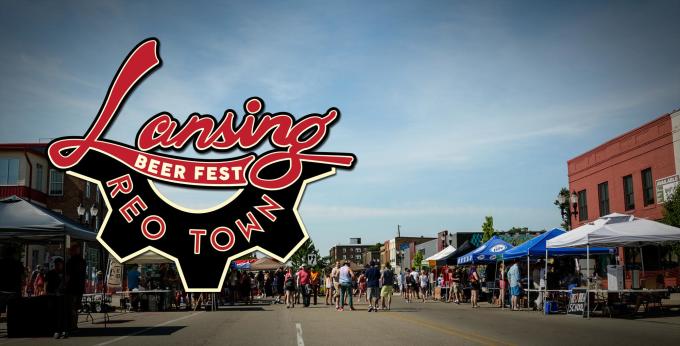 Sample craft brews from 25 Michigan breweries at this outdoor festival in REO Town. In addition to 100 craft beers you'll also find cider, mead, spirits, wine, a food truck court, live music, vendors and more!
Oldsmobile Homecoming | June 17, 2017
A must-attend event for car enthusiasts, this annual show and swap will feature 1967 Oldsmobiles celebrating their 50th anniversary and all Curved Dash Oldsmobiles.
Red Cedar Jubilee | June 18-25, 2017
Unique activities like an enduro derby, lawn mower races and a duck drop set the Red Cedar Jubilee apart from the rest.
Summer Solstice Jazz Festival | June 23-24, 2017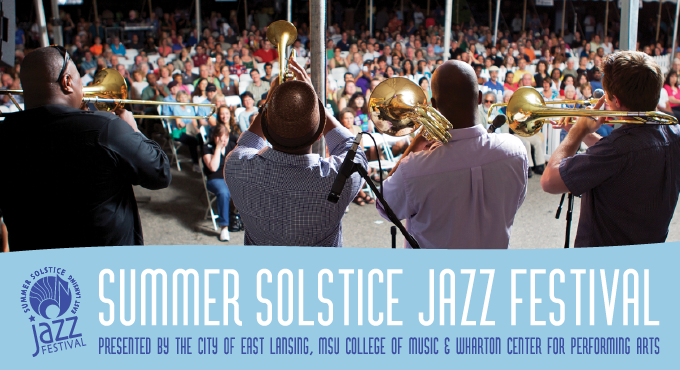 Head to the heart of downtown East Lansing for this free two-day music festival featuring the best in local, regional and national talent. There will also be children's activities, a traditional New Orleans-style Second Line Parade and more.
Festival of the Moon | June 23, 2017
Make one of the shortest nights of the year count at Festival of the Moon. Cool off on a warm summer night with a glass of cold craft-brewed beer while listening to rockin' regional and national bands.
Festival of the Sun | June 24, 2017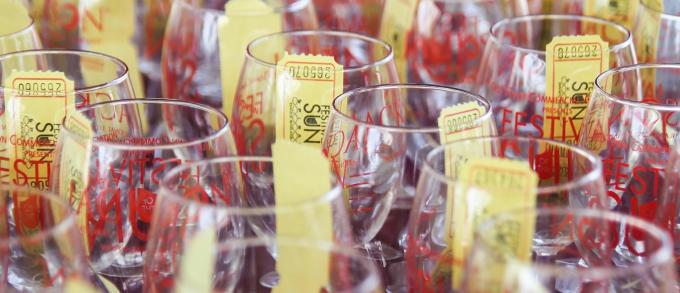 Celebrate the summer solstice with the Festival of the Sun, a premier beer, wine and gourmet food-tasting festival. Enjoy fine wine, craft-brewed beer and the Lansing area's best cuisine and live entertainment.
Delta Rocks! Family Festival | June 24, 2017
Bring the family to this free festival featuring a petting zoo, make-it-take-it crafts, trackless train, 10-ft super sling shot, games, tot spot, inflatable attractions, business expo, music, easel painting, concessions and more.
Still looking for even more things to do this month? Check out our monthly roundup of what not to miss in June.