History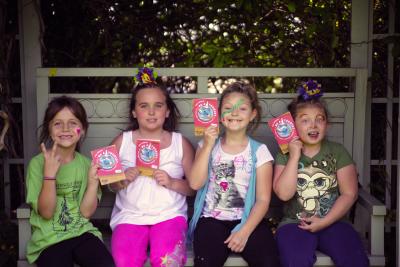 Now celebrating its 22nd anniversary, Be A Tourist serves to acquaint residents with hospitality-related businesses and attractions in order to create local "ambassadors" who will spread the word about Greater Lansing. The goal is to familiarize residents with the leisure options that are available in their own backyard so that when a visitor asks, "what's there to do in town," each and every resident can respond with countless suggestions and a sense of community pride. 

In 1994, to celebrate National Tourism Week (which is the first full week in May) the Greater Lansing Convention & Visitors Bureau decided to take a Saturday and highlight all the great attractions that could be found in the area. Some of the earliest attractions included the State Capitol, the Michigan Historical Museum, R.E. Olds Transportation Museum, the Michigan Women's Historical Center and Hall of Fame, Turner-Dodge House and Potter Park Zoo.

The event was a success, but because of the questionable weather that May in Michigan can produce, the event was moved to the Saturday after Memorial Day weekend. The weather has (for the most part) been more favorable. 

From the event's inception, Capital Area Transportation Authority has partnered and provided transportation to the vast majority of attractions.
What makes visiting the Capital region so great? Lansing's walkable downtown means that within FIVE MINUTES, in a FIVE BLOCK RADIUS, you can visit FIVE of our MUST SEE ATTRACTIONS!
Read More