LANSING, Mich. – The Greater Lansing Convention and Visitors Bureau (GLCVB) is pleased to announce that five staff members have advanced to new roles in the organization.
"The GLCVB's recent growth provided a great opportunity to advance some of our key staff," said Julie Pingston, President and CEO of the GLCVB. "All five of these staff members have been invaluable to the GLCVB, and we are excited to continue working with them to positively impact Greater Lansing."
Melissa Nay, CTA is now the GLCVB's Membership and Community Outreach Manager. She is responsible for acquiring and maintaining CVB membership, coordinating Certified Tourism Ambassador (CTA) classes, and planning CTA and Member Mixers.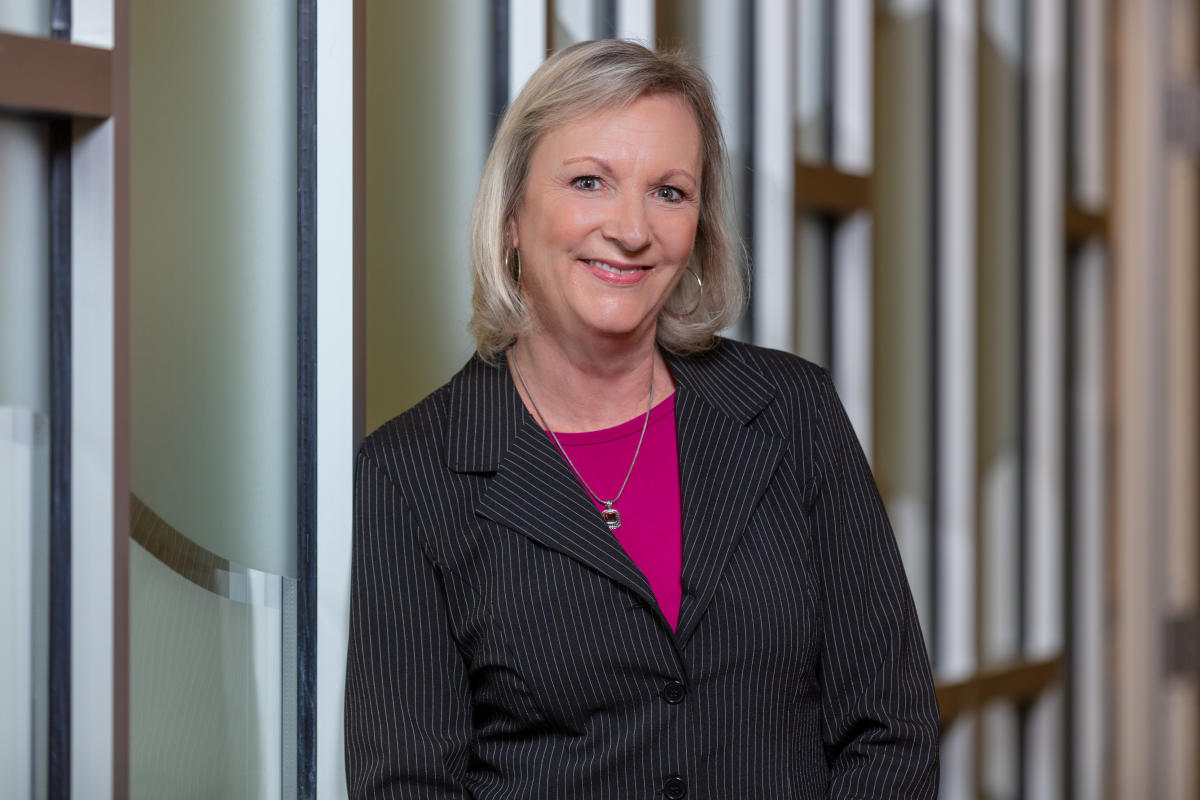 Lori Lanspeary, CTA has advanced to Marketing and Community Engagement Manager. In addition to facilitating tours of the region, developing and implementing media buying strategies and serving as a liaison to local attractions and organizations, Lori will assist with evolving the annual Be A Tourist event into a digital passport program.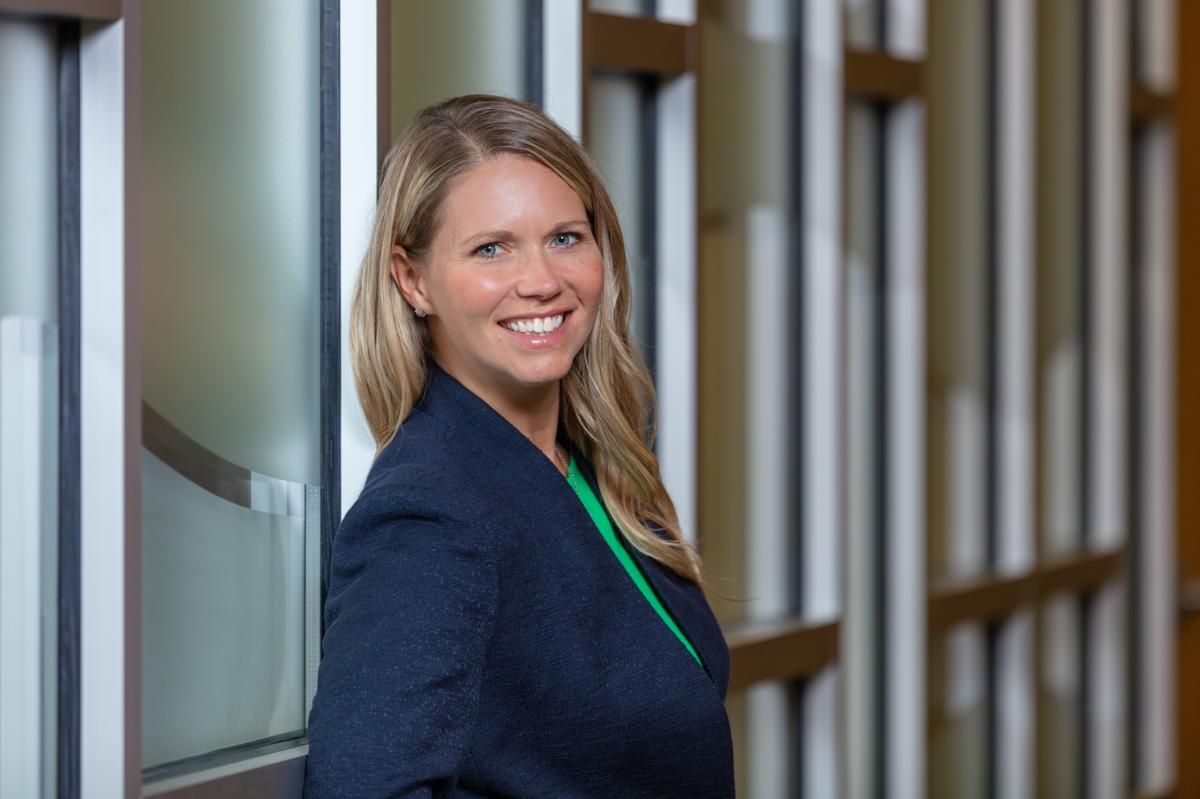 Brandie Putnam, CMP, CTA has been elevated to Senior Convention Services Manager. Her primary responsibilities include connecting meeting planners with resources that the GLCVB offers to support meetings, conventions and events in Greater Lansing.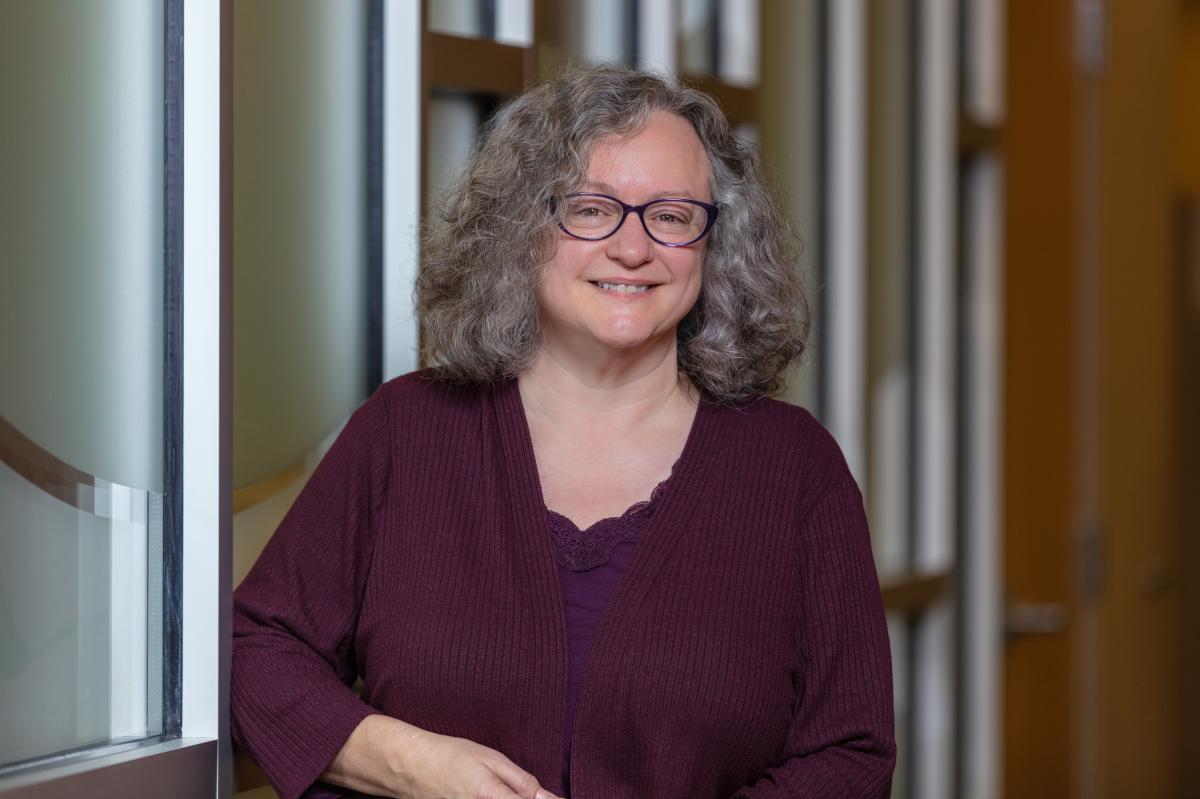 Other role advancements include Anne Lavender, CTA, who is now an Executive Assistant to the CEO, responsible for Board relations, and Valeri Gill, CTA, who is the Creative Services Manager in charge of helping set the design direction for the new GLCVB/GLSA rebranding efforts.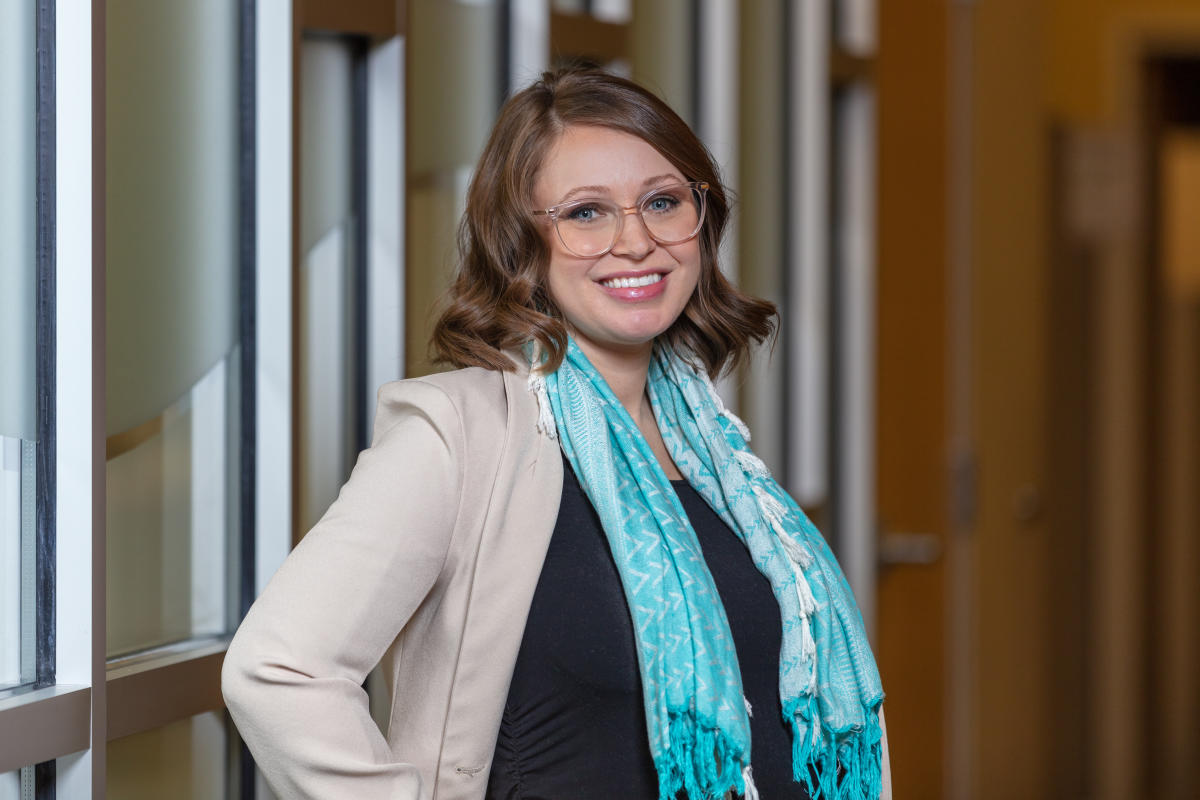 For more information about the GLCVB, visit www.lansing.org or call 517-487-0077.
The vision of the GLCVB is to inspire everyone to celebrate and love Greater Lansing as much as we do! Which goes hand in hand with our mission, to positively impact our community's quality of life by developing the region as a visitor destination.
###