Michigan Mosaic Music Festival
The Michigan Mosaic Music Festival is a public celebration of diversity and unity on Labor Day weekend (Friday, August 31 - Sunday, Sept. 2, 2012) in Michigan's capital city (Adado Riverfront Park, Lansing). Activities include live bands, multicultural performers, ethnic cuisine, beverage tent, labor displays fireworks and more.
Named for the ancient art form of small multi-colored stones carefully placed to form a larger mural pattern, Michigan Mosaic Music Festival bridges diverse communities in an outdoor celebration of labor and the diverse people who have built this city. The event is staged over Labor Day weekend in cooperation with Michigan Institute for Contemporary Art, the labor community, and the City of Lansing.
---
Greater Lansing On The Go!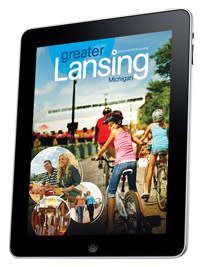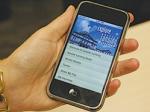 The Greater Lansing Convention & Visitors Bureau has a FREE iPhone and Android app and mobile website for all smart phone users. Turn your smart phone into a location-aware travel guide loaded with maps, info on nearby events, entertainment, dining, shopping and more.
And for those that prefer to see their information on a tablet, we have an interactive replica of the current printed Visitor Guide available for download on your iPad or Android device. It features interactive articles, videos, and photos of the region. Once downloaded, it is available on your device regardless of internet connectivity.
Get Greater Lansing on the go >>
If you prefer to read our Visitor Guide "off screen," you can click here to request a copy to be mailed to you or download a printable pdf.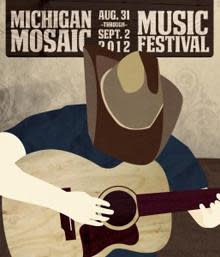 Organization:
http://michganmosaic.org/