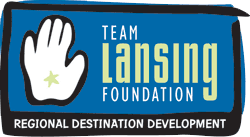 The mission of the Team Lansing Foundation is to champion destination development in Greater Lansing through education, research and participation with initiatives that enhance and elevate the value of the tourism assets within our community.
Join us for the Team Lansing Foundation golf outing on September 12th. Click here for information on how to sponsor and/or register your foursome.
Greater Lansing Certified Tourism Ambassador Program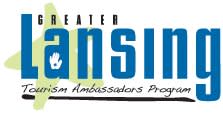 The Greater Lansing Certified Tourism Ambassador program is a nationally recognized certification program presented by the Greater Lansing Convention & Visitors Bureau and Team Lansing Foundation. The goal of the program is to inspire front-line hospitality employees and volunteers to work together to turn every visitor encounter into a positive experience.
To register for a class, or to learn more about the program, visit www.lansing.org/cta or www.ctanetwork.com.