Tag - punk taco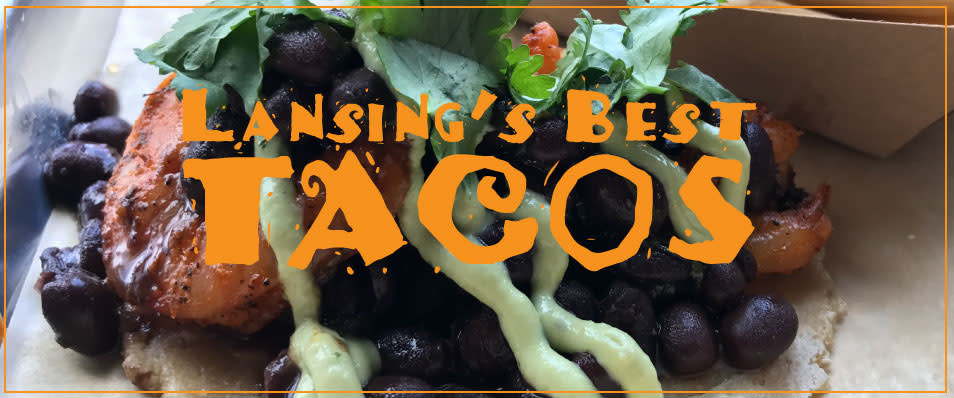 Who doesn't love a taco?
Greater Lansing's diverse Mexican restaurant scene means patrons are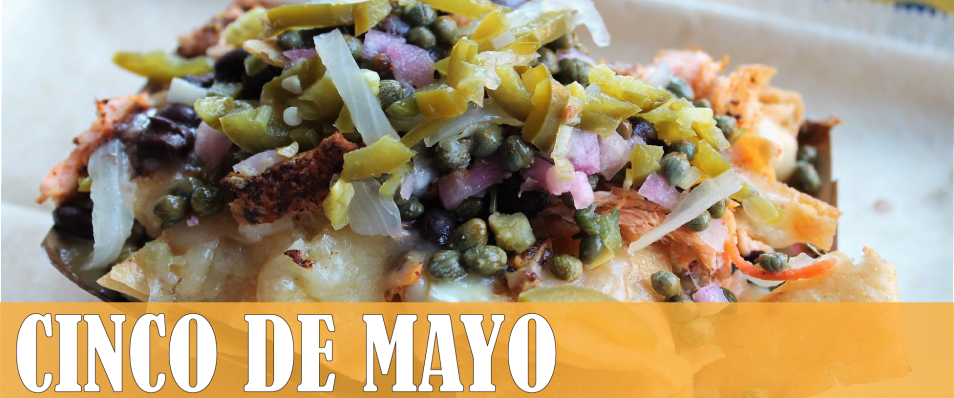 Taco Tuesday. Happy Hour Margaritas. Fajita Friday. We'll take any excuse to indulge in Mexican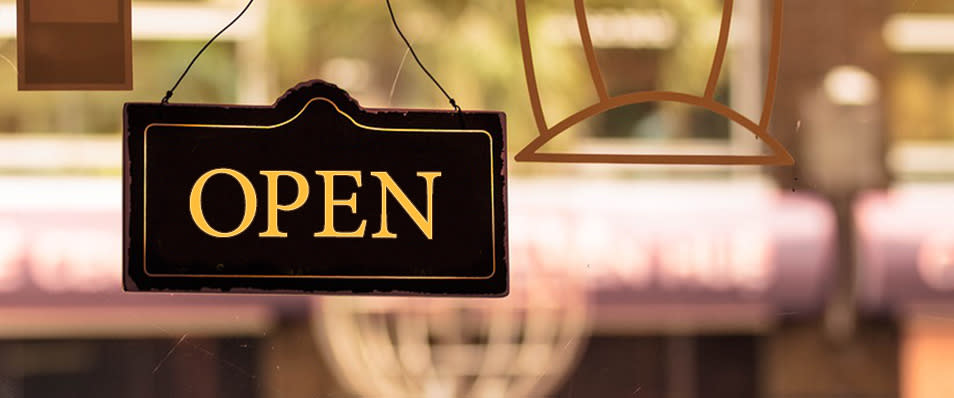 The start of a new year can seem overwhelming. Especially when it feels like it just began. But, time marches on; it's just one of the inescapable truths of life. Instead of dwelling on the rapid succession and unfinished accomplishments of the past year, we like to look at what is ahead. Particularly, when what we see is a new class of restaurants and breweries offering up one-of-a-kind entrées and beverages. Here are three new restaurants in Lansing we can't wait to try in 2017.