With the cool air arriving, now is the time to plan a trip to take in some great fall festivals in Greater Lansing. We can't think of a better feeling than putting on your favorite boots, pulling out that cozy sweater and heading out to enjoy all that fall has to offer.Greater Lansing has plenty of pumpkin fields, apple picking and lots and lots of cider and doughnut options. Best of all, why not make the most of your stay and include a festival or two while you're here? Take your pick from a hot air balloon show, a salute to both beer and apple butter, chili-sampling or a sweet paddleboat cruise on the Grand River to view some pretty fall foliage.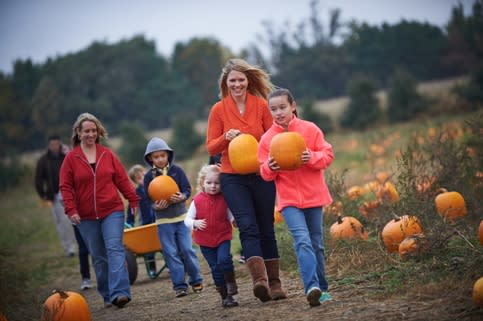 Choose from these five October events to enjoy in Michigan's festival capital before the weather turns downright cold.
Make plans for a fall getaway to Greater Lansing and celebrate the season…fall festivals included.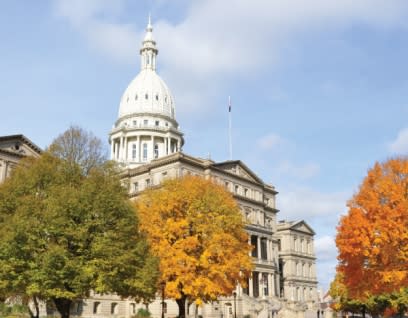 Did you know that Greater Lansing offers over 150 things to do? With only 48 hours in a weekend, the clock is ticking. Download the LAN150 Bucket List to get started.